Eden Hazard punished after "hamburger incident"
In football, Belgium's national team coach Georges Leekens has left striker Eden Hazard out of the selection for next week's friendly against Slovenia. Leekens also announced that Hazard has received a two-match suspension. Hazard is being punished for his behaviour during and after the match against Turkey.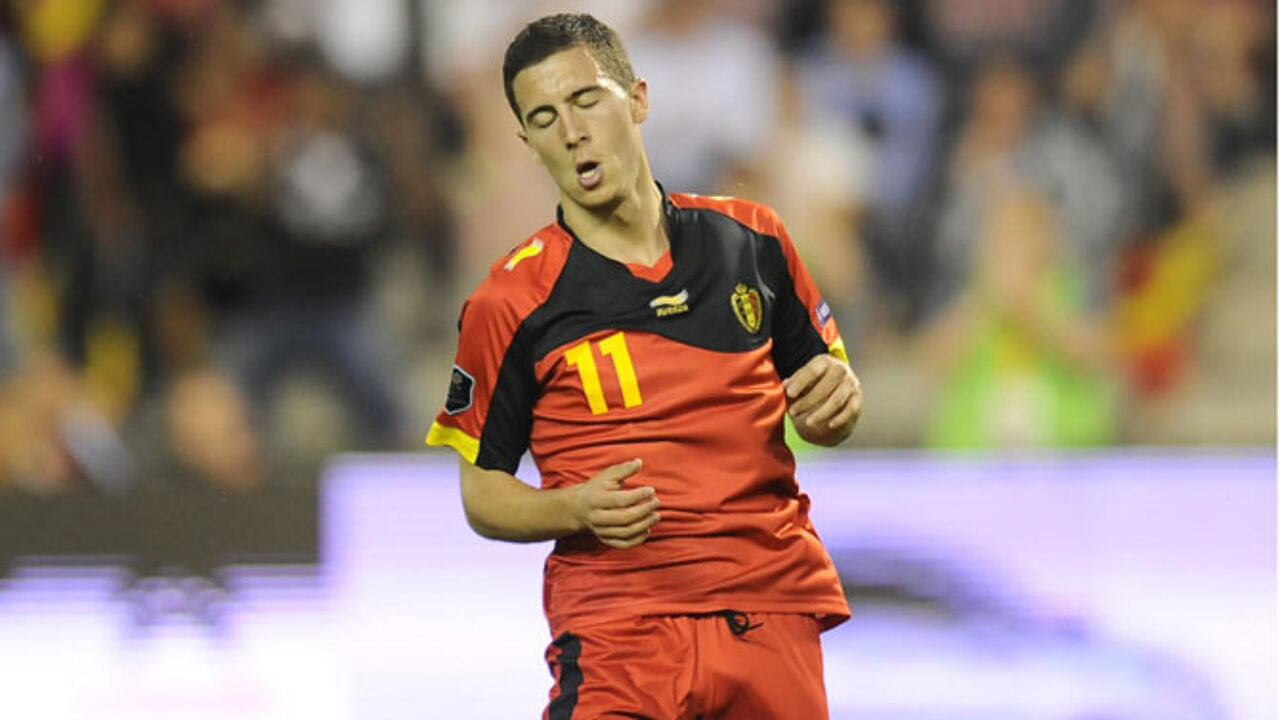 20-year-old Eden Hazard, who plays for the French club OSC Lille, is perhaps the most talented player of the Belgian squad. Last year, he was picked as the best player in the French top flight, after also winning the Cup and taking the title with L'OSC.
However, things are not going as smoothly in the national team as he would wish. Hazard, who was born in La Louvière (Wallonia), has not what you would call a good relationship with the national team coach, Georges Leekens.
In the qualifying match against Turkey, he had to start on the bench. He was fielded as a substitute after the break, before being taken off the pitch again by Leekens, despite a nice effort just before. Hazard was badly disappointed and failed to greet the Belgian bench, ignoring his coach and just walking straight to the showers. He even left the stadium afterwards, when the match was still going on, to have a hamburger nearby. Unprofessional behaviour, Leekens said, suspending Hazard for two games.
It is clear that the relation between Leekens and Hazard has reached rock-bottom now. A pity, football fans say, as Hazard is a very talented player who can bring something extra to the team. Others support Leekens' decision, arguing that Hazard made a mistake and that the only way to learn from it, is to punish him.