Electricity prices a quarter up this year
In the first six months of this year, Flemish consumers had to pay 20 to 25 percent more for their electricity bill. That's according to figures supplied by the Flemish energy watchdog VREG, and the trend can be seen in the whole of Belgium. Meanwhile, more and more people are opting for another energy supplier.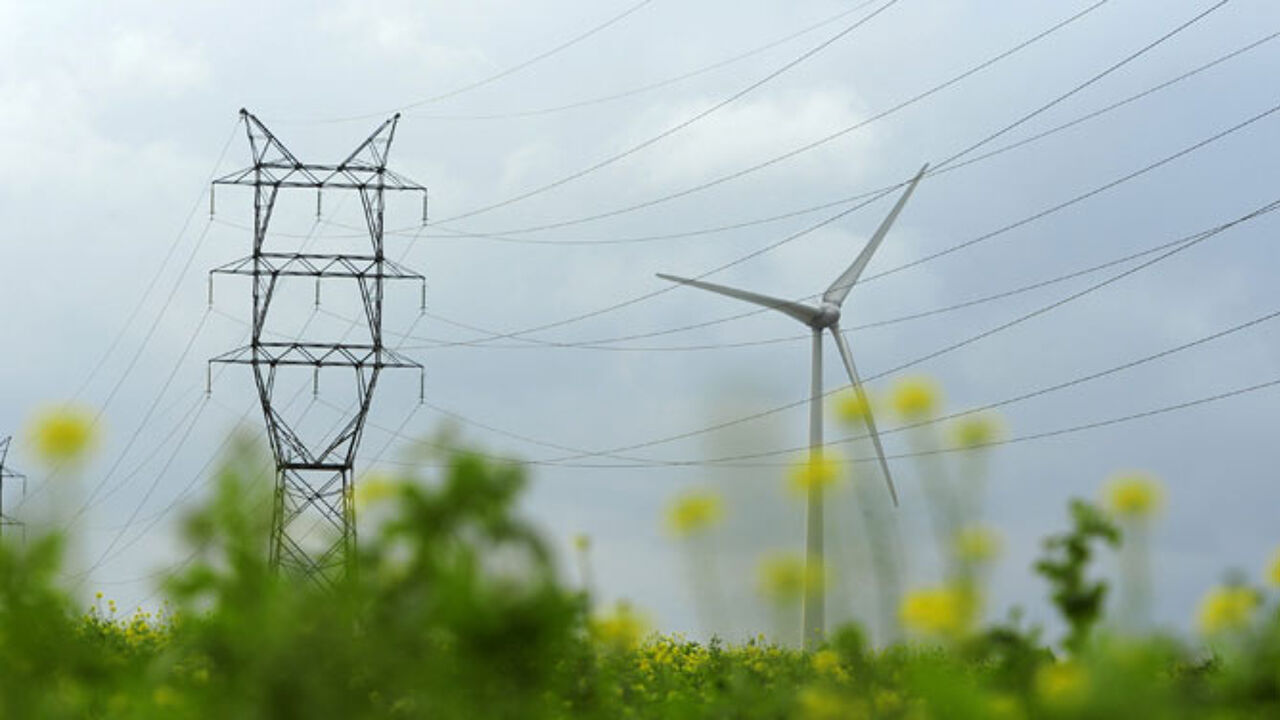 It's not the first time that electricity prices are climbing fast. Last year, there was an increase of 5.5 to 6 percent. This time, the rise is even sharper.
"This is mainly due to two factors: network operators are charging more to maintain and exploit the network", explains André Pictoel of the VREG. "But at the same time, we also have the big success of solar panels."
Home owners and companies installing solar panels are receiving solar panel grants from the Flemish government as they are generating sustainable energy. However, this was such a big success that the government is almost short of cash to pay out these subsidies. The success also puts a bigger burden on the network.
Due the rising electricity and gas prices, more consumers are making the effort to pick another supplier. Under new legislation, the Flemish government has made it easier to switch from one supplier to another, reducing red tape and protecting consumers' interests. At the same time, it also turns out that more families are opting for sustainable energy.