FC Bruges advance despite defeat
In football, FC Bruges qualified for the final preliminary round of the Europa League, despite losing their second-leg match against FK Karabakh in Azerbaijan. Westerlo were ousted by Young Boys Bern. Belgium is left with three contenders for the Europa League group phase: Anderlecht, Standard and FC Bruges. For Belgian champions KRC Genk, it will be either the Champions League group phase or the Europa League group phase.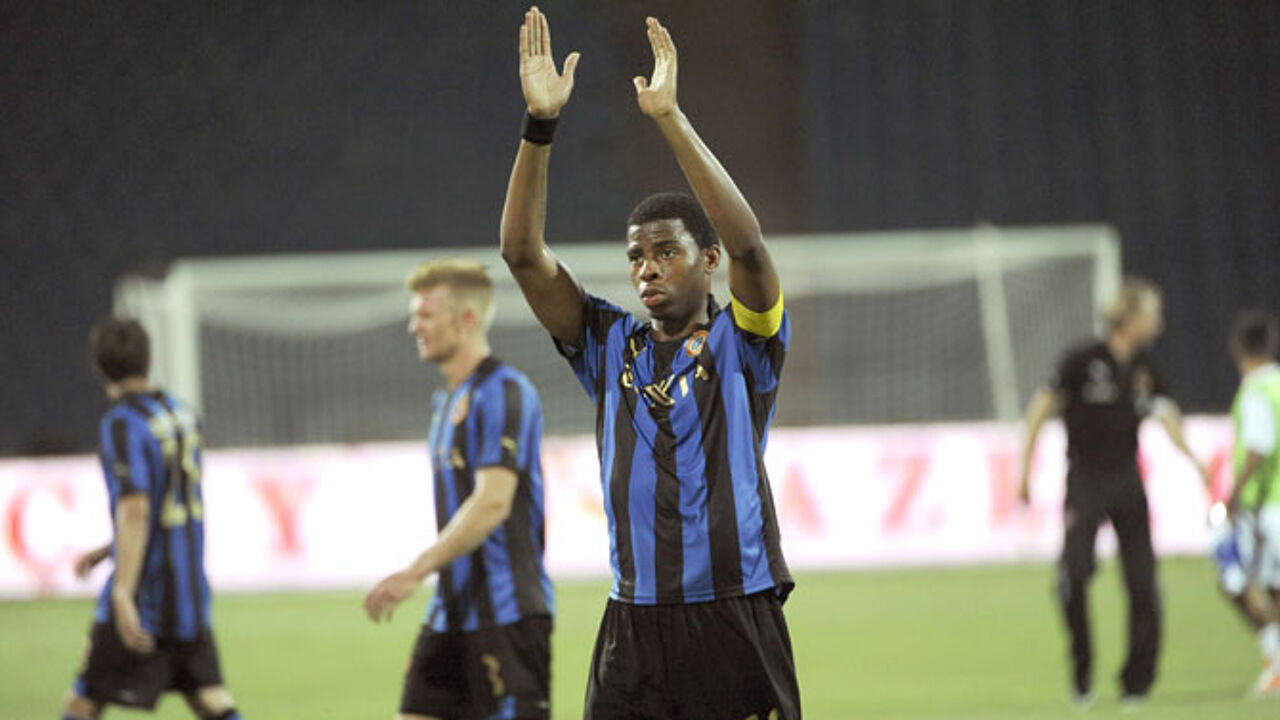 FC Bruges had won the home tie 4-1 last week. The return match against Karabakh looked set to end in a goalless draw, but the home team scored in the dying minutes. Still, FC Bruges were never in trouble and advanced 4-2 on aggregate (photo: Bruges defender Ryan Donk greets the fans after the match).
Westerlo, who were awarded a place in Europe after losing the Cup Final against Standard de Liège, were outplayed by Young Boys Bern of Switzerland. After losing the first leg 3-1, they lost the second 0-2 before their home crowd in the Kempen area.
The draw for the play-off matches for the group phase:
Europa League:
Bursaspor (Turkey) - Anderlecht
Zestafoni (Georgia) - FC Bruges
Standard - Helsingborgs (Sweden)
Champions League:
Maccabi Haifa (Israel) - KRC Genk
First legs 16-18 Agust, second legs 23-25 August. Genk will be automatically sent to the Europa League if they are ousted by Maccabi.