10,500 Euro golden handcuffs pay-out for Pringles workers
Employees at the Pringles crisp factory in Mechelen (Antwerp province) are being offered a 10,500 Euro golden handcuffs deal to stay on. The factory that makes the popular snacks was recently sold by Proctor & Gamble to Diamond Foods. Since then, many workers have chosen to leave the factory.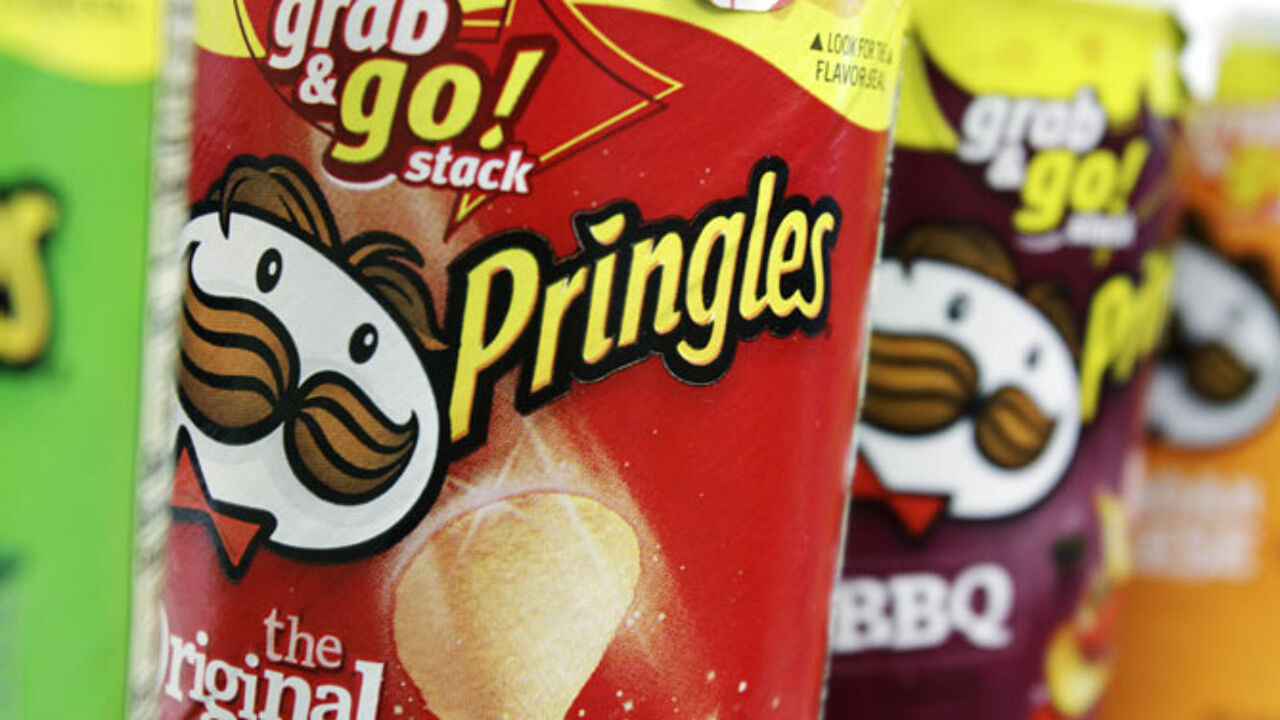 News of the bonus was first released on Friday and some workers were told then with the rest being informed today.
Despite the new golden handcuffs deal being better than the original 7,000 Euro proposed by management, the Christian Trades Union says that it's still not happy with what is on the table.
The union says that the difference between what executives at the firm are being offered and what is on offer to shop floor workers and office staff is simply too great.
The company decided to offer a "stay on bonus" after many workers quit amid fears that their pay and conditions would worsen as a result of the takeover by Diamond Foods.
These fears even resulted in strike action being taken last month. 400 people work at the Pringles factory.