Bollywood comes to Antwerp
The Indian film producer Mukesh Bhatt is to shoot his new film Blood Money in Antwerp. It is the first time that a Bollywood production will be filmed in Flanders. Filming will get underway on 22 August and is being given financial support from the Flemish Tourist Board.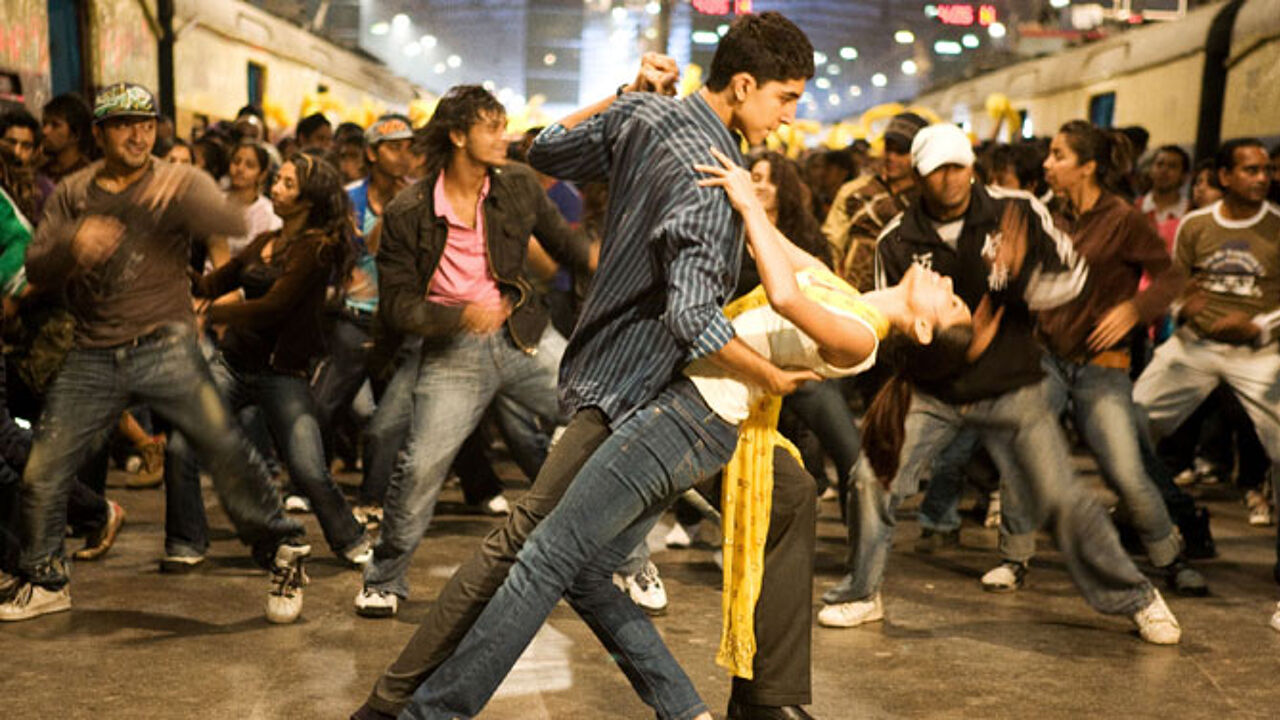 Blood Money is the story of an Indian couple that moves to Antwerp for the husband's job.
Antwerp has a sizable Indian community, many of whom are employed in the diamond industry. Once in Antwerp, things don't run smoothly for the couple and cracks soon begin to show in their relationship.
The Flemish Tourist Board invited Mukesh Bhatt to Antwerp to look for suitable locations to shoot the film.
The Flemish Tourist Board's Lea Winkler told the VRT that "We have been in negotiations with the makers of the film since 2008 and have invested a total of 143,000 Euro in the project."
Last year the number of Indian tourists visiting our region rose by 16%. It is hoped that the film will encourage even more Indian tourists to visit Flanders.
The City of Antwerp is also doing its bit. The city will pay for accommodation for cast and crew.
Blood money will be released in India next February.