Coalition talks to start in late August
The man charged with forming a new Federal Government Elio Di Rupo (Francophone socialist) has decided to delay the start of roundtable talks with the eight parties that have agreed to negotiate on the basis of the framework document he presented last month.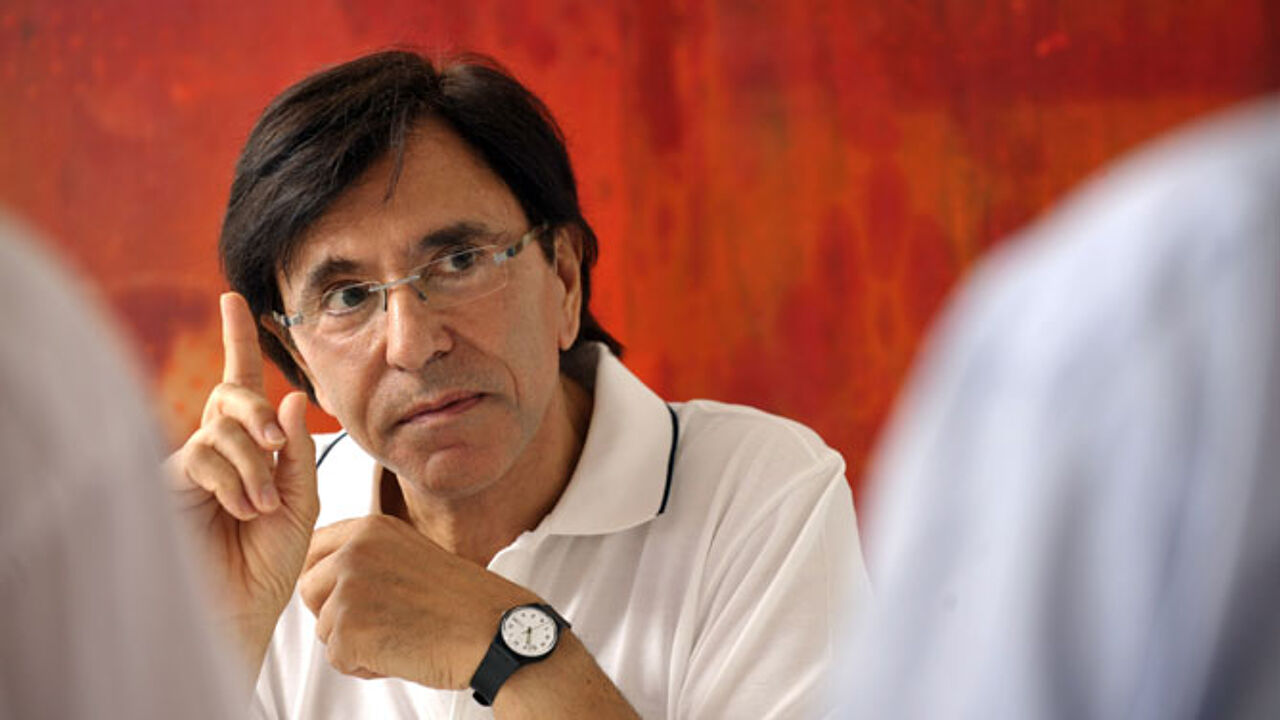 The Formateur will first hold a series of exploratory talks with the parties individually, before calling them to the negotiating table.
Last month, Mr Di Rupo acted on the advice of King Albert II and gave the negotiators from the eight parties a three-week break "to spend time with their families", before starting the negotiations.
In a press release issued on 22 July, the Palace wrote that "The King suggests a taking break from the negotiations until 16 August". Most politicians had already booked holidays and would have been out of the country anyway.
According to a report in Saturday's edition of the daily 'De Standaard' that has been confirmed by several other sources, Mr Di Rupo now plans to delay the roundtable talks until he has first met with the parties individually.
The eight-party talks won't get under way until 20 August at the earliest, although this could be as much as a week later. The first topics up for discussion will be the partition of the Brussels-Halle-Vilvoorde parliamentary constituency, state reform, the transfer of competences from the federal state to the regions and language communities and the rules governing the way in which funding is divided up between the federal state and the regions and language communities.
Changes in any of these areas would require a two-thirds majority and a majority in each language group in the Federal Parliament. Socio-economic themes and the budget will be discussed later.