Some medication in short supply
Belgian pharmacists have expressed concerns about a shortage of certain types of medication. The country's chemists say that some drugs that should be destined for the Belgian market are being exported, creating shortages here. Normally, the drug companies assign a set quota of their products to each of the countries in which they're sold. However, wholesales are selling more and more supplies that were intended for the Belgian market to customers abroad.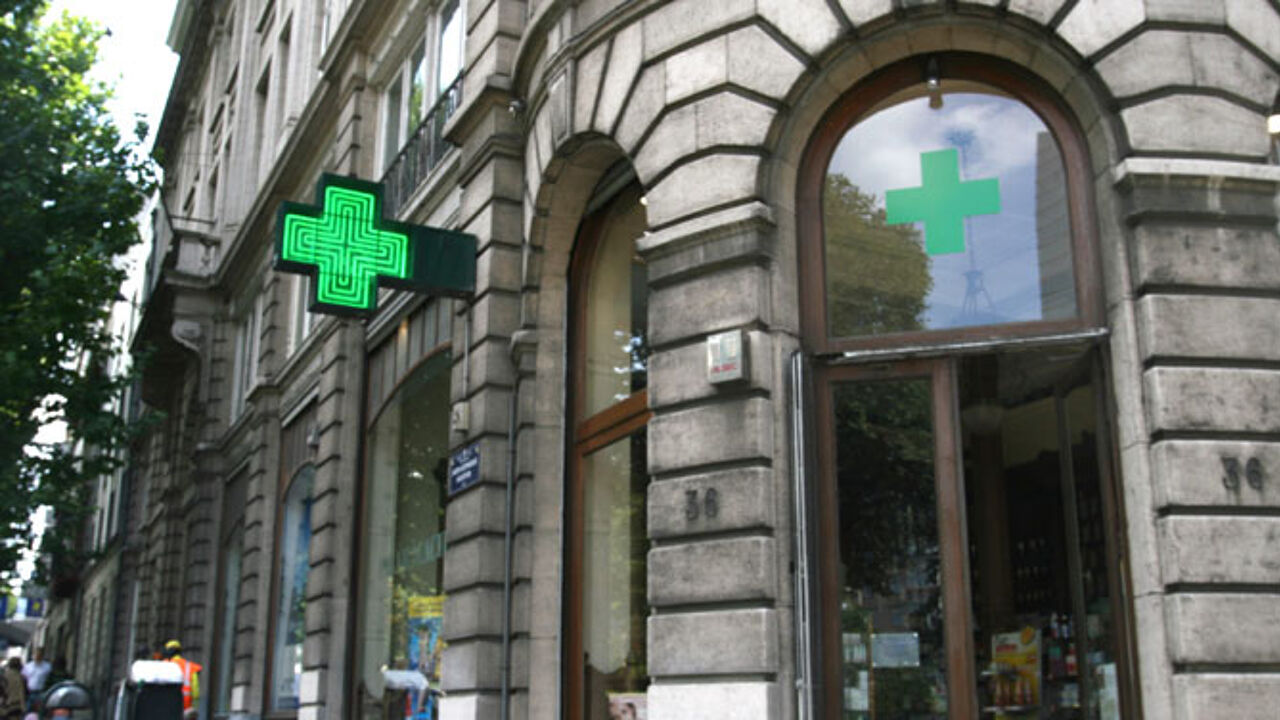 Jan Depoorter of the General Pharmaceutical Federation told the VRT that "There are wholesales that are almost exclusively involved in export, so not everything that is delivered to Belgian wholesalers is available for use in Belgium."
"It's getting worse."
"It's a problem that we're confronted with almost daily."
"Classic examples of this are the inhalers used by asthma patients. However, there are also a few anti-depressants that are currently in short-supply."
"These are essential forms of medication, whose constant availability is imperative for the patients that take them."
Pharmacists can always order any drugs that are not available from the manufacturers.
However, this involves the patient having to wait for their medication.