A dream comes true for Lukaku
The 18-year-old Belgian international Romelu Lukaku has been bought by the English Premier League club Chelsea. The young striker will be joining his hero Didier Drogba at the top English side. No-one here doubts Lukaku's great talent, but the player will undoubtedly be less well-known to football fans outside Belgium. So here is a rundown of the 18-year-old new Blue's career so far.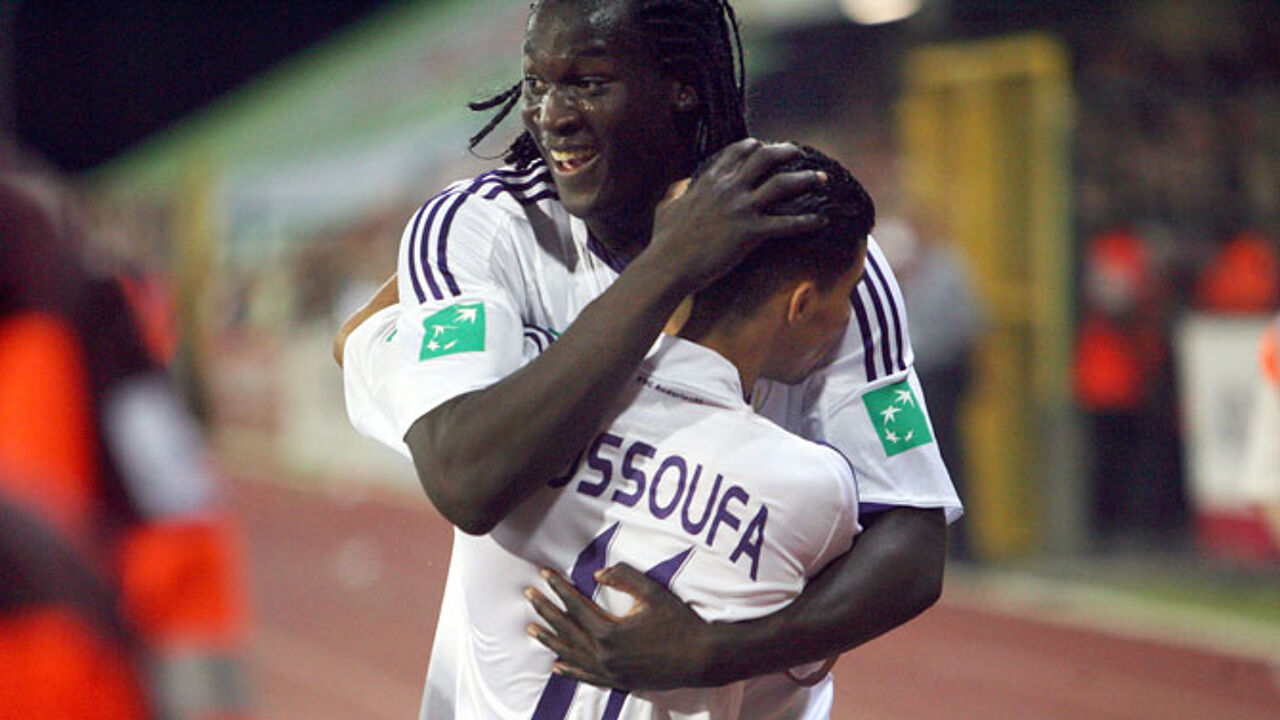 Romelu Lukaku's first club was his local team Ruppel Boom that he joined at the age of five.
The young Romelu stayed for a year, before joining KFC Wintam, where he stayed for three years.
Half way through his third season (then aged nine) scouts from the youth team of the First Division club SK Lierse expressed an interest in him.
Lukaku's father, a former international footballer, insisted that he remain with Wintam until the end of the season.
Romelu Lukaku went from strength to strength.
The Lierse youth team he played for was Belgian champion in its age category in 2006 and Romelu and his younger brother Jordan were among 11 youth players that made the move from Lierse to RSC Anderlecht.
Romelu Lukaku continued to make great strides in the Anderlecht youth teams. So much so in fact that he was offered a professional contract with the 30-times Belgian champions on his 16th birthday.
A few days later Romelu Lukaku made his first team debut in the test match that would decide the winner of the 2008-2009 Belgian league title (photo).
He came in as a sub for Victor Bernardez.
His European debut came in Anderlecht's Champions League qualifier against Olympique Lyon in which he played the whole of the second half.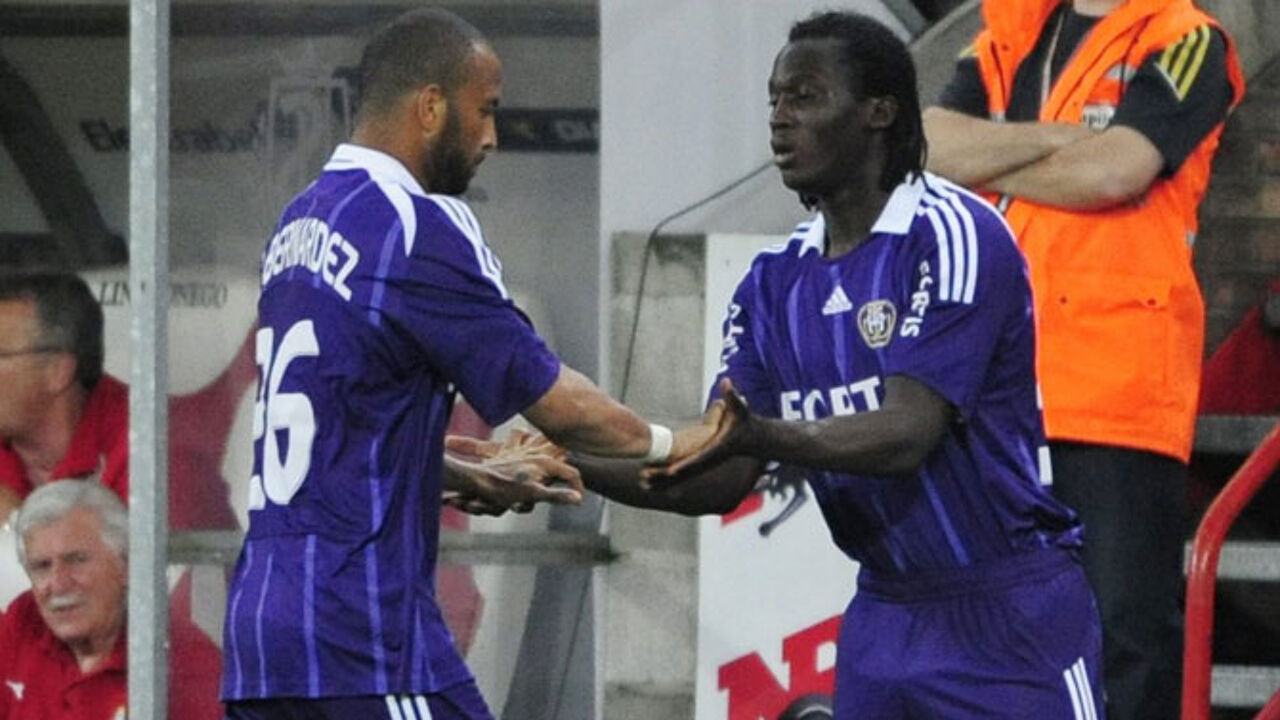 Lukaku's first league goal came on 22 August 2009 against Zulte Waregem.
On Sunday 20 September 2009 Lukaku featured in Anderlecht's starting eleven for the first time.
Since then he has scored now fewer than 33 goals for what is now is former club.
In March 2010 Romelu Lukaku became the third youngest player ever to be selected for the Belgian national team (photo).
Since then he has been picked 10 times to play for his country and has scored two goals, both in Belgium's November 2010 friendly match against Russia.
Now Lukaku faces his greatest challenge yet, to make it big among the big boys of the English Premier League.