Witness overpowers gunman 3 days after robbery
A thirty-seven-year old man from the Brussels municipality of Vorst must of thought he had got away with an armed robbery he carried out earlier this week. However, he couldn't have been more wrong, as a witness to the robbery at a grocer's store on Wednesday, recognised him and overpowered him on Saturday afternoon.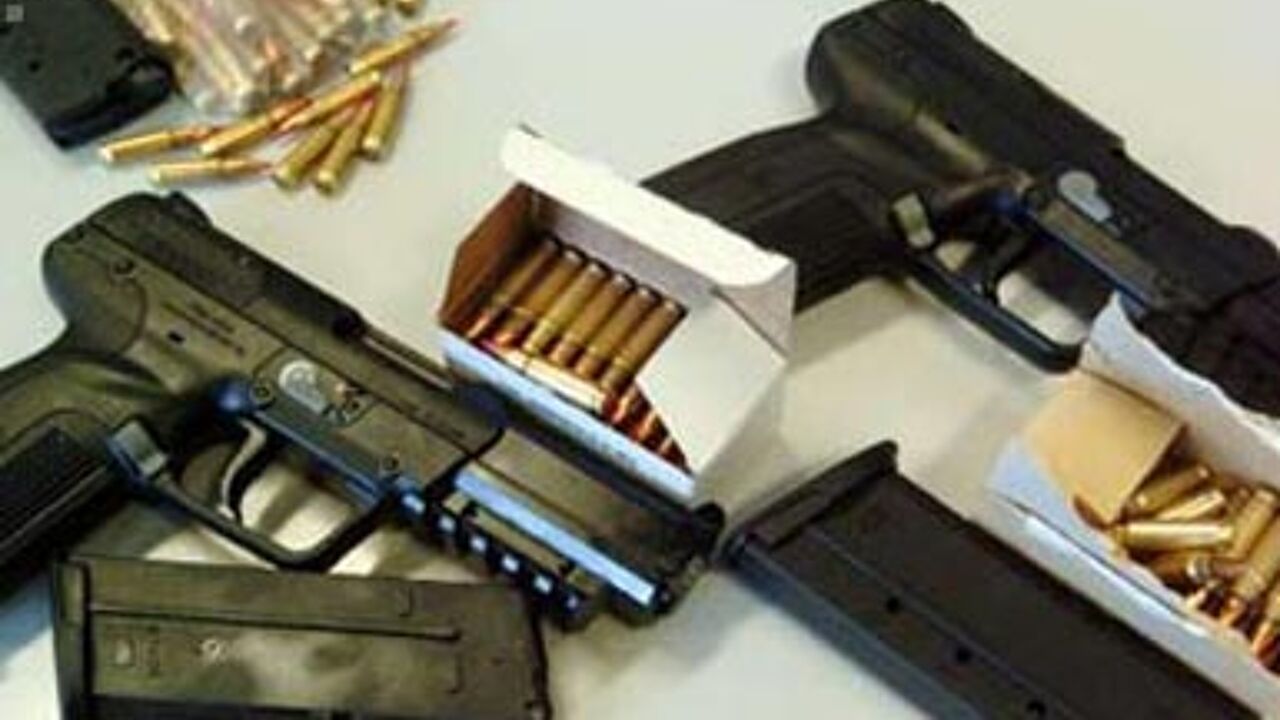 The man tried to escape but was caught and detained by police. The Brussels judicial authorities have asked that he is remanded in custody.
On Wednesday evening, the man entered a grocer's shop in Vorst and threatened the shopkeeper and the witness with a firearm.
He left with 2,000 Euro's worth of prepaid telephone cards. On Saturday, the man entered another shop near-by, this time to make a legitimate purchase.
However, his luck was up as the shop belonged to the witness of Wednesday evening's robbery and he was recognised straight away.
Although the man tried to escape, the shopkeeper was able to prevent him from doing so. A scuffle ensued, but the shopkeeper was able to get the better of the man.
By now the police had arrived. Officers from Brussels South force detained the man for questioning.