A new player on the Belgian energy market
Today, the Dutch energy supplier Eneco has entered the Belgian market for private consumers. Eneco has been on the Belgian market since 2003, but only supplied to companies until now. Eneco say they generate all their energy through sustainable sources, and hope for at least 250,000 customers by 2016.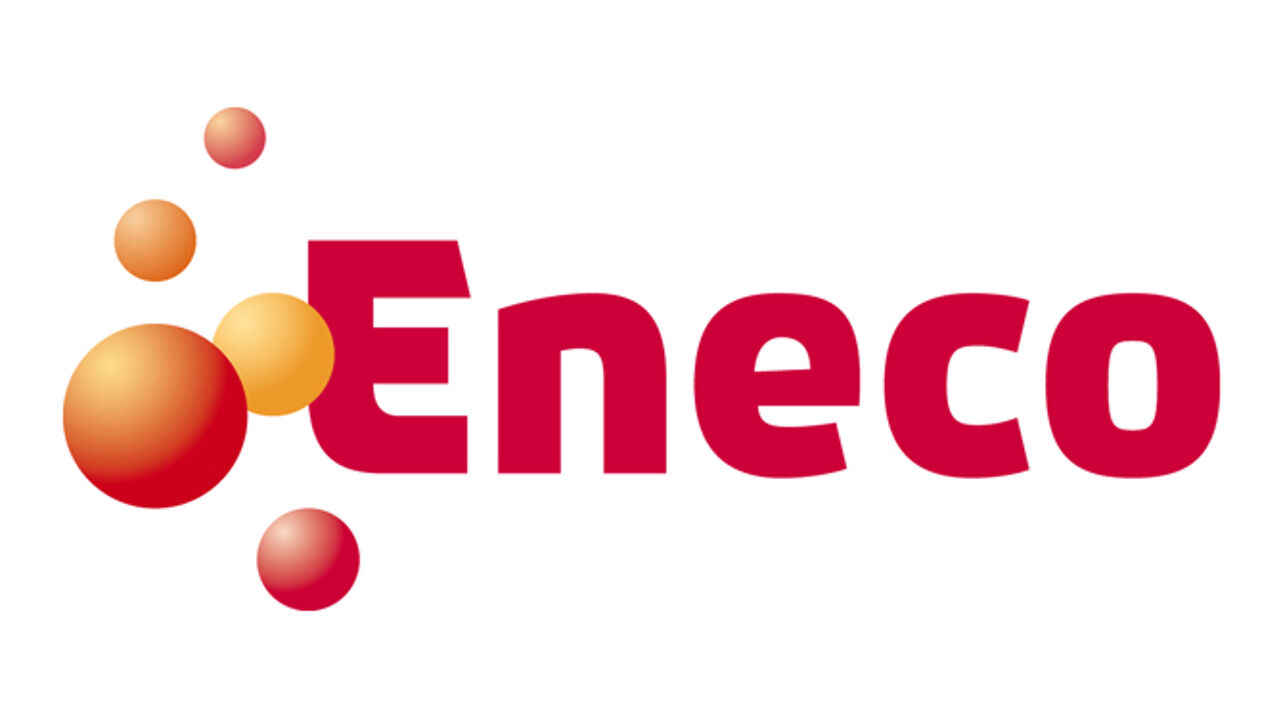 Eneco supplies both gas and electricity. All its electricity is said to be generated by sustainable sources like the wind, the sun or biomass. Eneco's move comes at a time when there is surging demand for green energy.
"We think that our cocktail of sustainable energy together with a better service and a good price will appeal to customers", says Christophe Degrez, the director of Eneco Belgium. "We have already received some 1,000 applications without even starting a campaign."
The consumers' organisation Test-Aankoop is happy with the new player. "They obtain a good score for gas. For electricity, they're in the middle group with an average score. Their major benefit is that they only offer one formula. That's very easy and transparent and it is a real relief at times like these on the Belgian energy market", explains Nico De Bie of Test-Aankoop.
Eneco will try to generate all its green energy by itself by 2016, something which insiders call "a big challenge". In Wallonia, Eneco is already the biggest green energy supplier.