Belgian key ministers held conference call on financial turmoil
A number of key ministers are on holiday, "but that doesn't prevent us from monitoring the situation and discussing possible measures", Interior Minister Annemie Turtelboom (Flemish liberal) told the VRT. She also said that in times like these, it's important to avoid political bickering.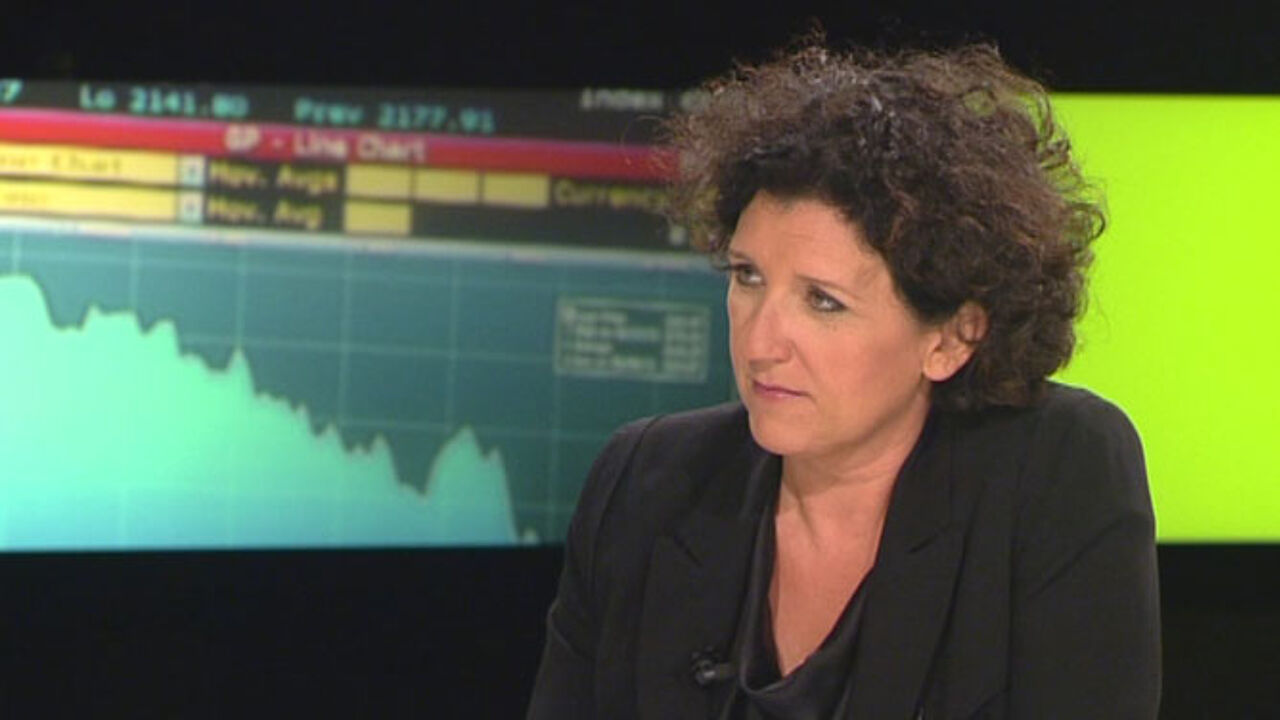 This morning, key ministers held a conference call to discuss the present situation on the financial markets, and the fact that Belgium might be one of the following victims of the European debt crisis, after Italy and Spain. The rent that Belgium has to pay on state bonds, has gone slightly up and the gap with Germany is widening. There are concerns about the Belgian public debt and the fact that our country is still without a federal government.
A number of Belgian ministers, including Finance Minister Didier Reynders (Francophone liberal) are on holiday and some say that they'd better be in Belgium right now in difficult times. However, speaking at the VRT, Ms Turtelboom pointed to the fact that this does not mean that Belgian ministers are not doing anything.
"We held a conference call and discussed how we could implement the measures we agreed on on 21 July to tackle the European debt crisis. We would like to pass new measures to tackle the crisis in early September instead of half October. And we are following the situation on the financial markets from close by", Ms Turtelboom said.
The minister added that "if we learned one thing from what happened in the United States, it is that we cannot afford wasting time with political bickering." She highlighted the fact that all the traditional political parties agreed on the fact that the Belgian public has to be reduced, and that this problem will also be addressed as soon as possible.
"Every party agrees that the deficit should be reduced to 3.6 percent of Belgium's GDP this year, as Europe asks, and to 3 percent next year. This idea is also supported from the opposition benches, and I think that this is a clear signal that it's something we have to tackle in the coming days and weeks."