Lukaku: "First, I want to learn a lot"
Romelu Lukaku is doing medical tests in London today. The teenage striker has yet to give his first interview since the deal was agreed, but has posted some messages on Twitter. Lukaku is one of Belgium's biggest talents in Belgian football and his departure to Chelsea is making the headlines in the Belgian press.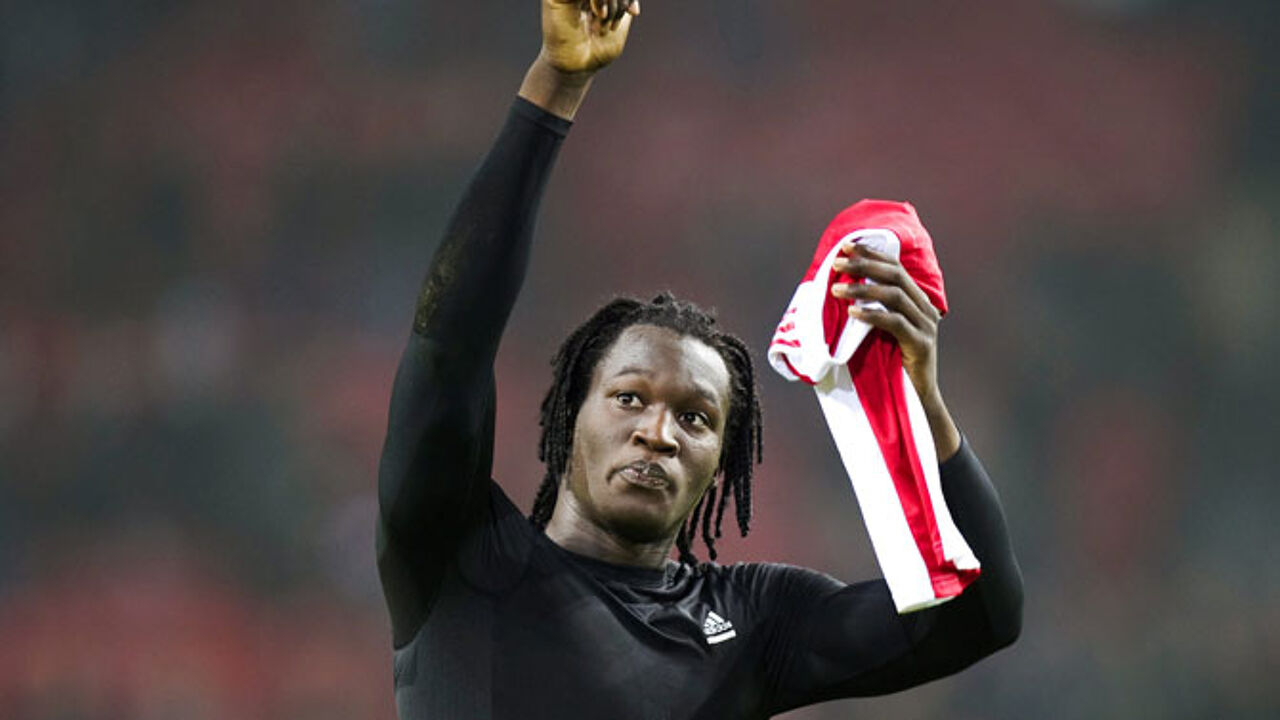 18-year-old Romelu Lukaku is only expected to be presented by Chelsea FC at the end of the week. First, he had to pass his medical tests in Chelsea, which happened on Monday morning.
In the meantime, Lukaku has answered some questions asked by fans on Twitter. "I want to write history with the club", Lukaku said. "But first, I want to learn from the older players. I am still young. I arrive in a team of experienced players and winners, and I like that."
What would Lukaku like to win with his new club? "Everything. We should take a step forward each year."
The transfer fee was not disclosed, but according to Belgian press reports Chelsea are paying some 15 million euros to Anderlecht. This could even be more if Chelsea are to win trophies in the coming seasons. However, this transfer fee is quite moderate compared to the 58.5 million euros Chelsea paid for Liverpool striker Fernando Torres.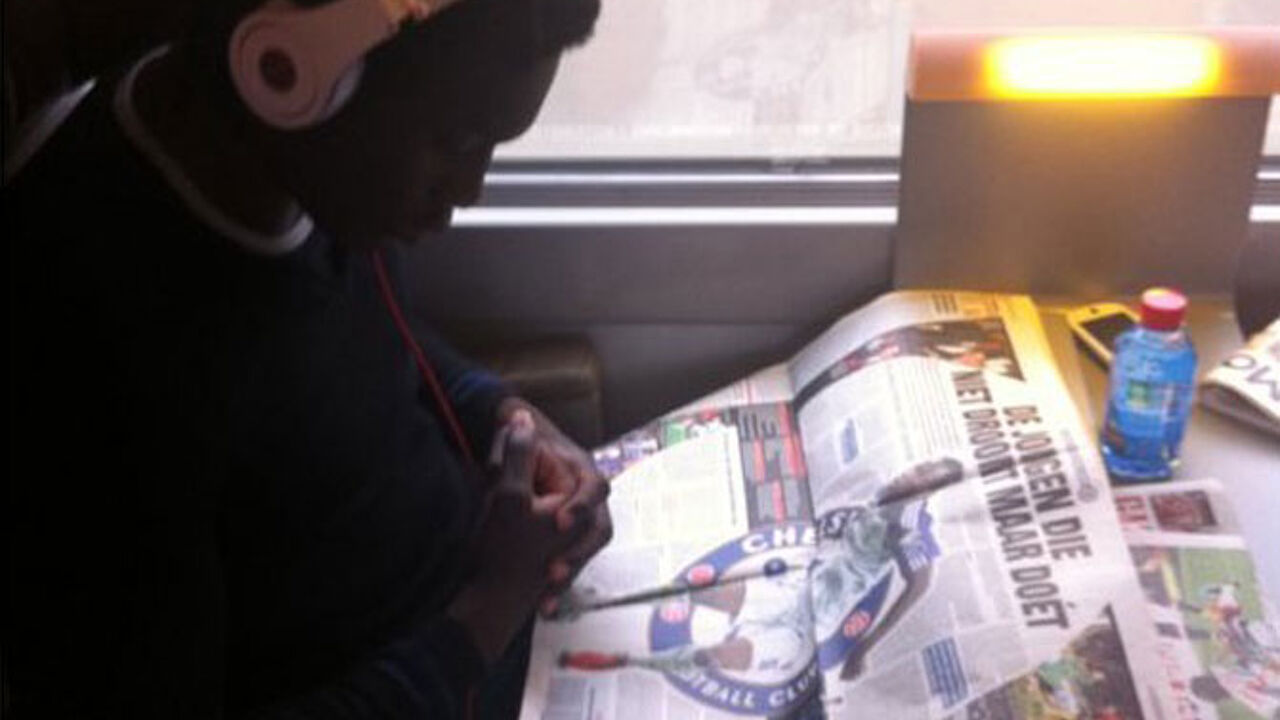 Number 3 behind Torres and Drogba
Chelsea's newly-arrived coach Andre Villas-Boas said that "the situation with Lukaku is that he's a very interesting young prospect and we have to be able to position ourselves to get this kind of talent."
Lukaku will start as the number 3 striker behind Didier Drogba and Fernando Torres at Stanford Bridge, and will need time to integrate. Drogba, Lukaku's big example, is 33 and his contract with club ends this season.
Anderlecht had hoped to include in the deal that Lukaku could stay another 6 months with Anderlecht first, but that proposal was not accepted by Chelsea.
Second Belgian newcomer in two weeks
Two weeks ago, Belgian international goalkeeper Thibaut Courtois also moved to Chelsea. Courtois is playing for Atletico Madrid on loan now, but is looking forward to playing for Chelsea in the same team as Lukaku "in a couple of years' time."
Courtois is only 19 years of age and left Belgian champions KRC Genk. The Belgian youngsters could play a prominent role with Chelsea in the future.