A report by the Flemish Environment Agency (VMM) says that the quality of the seawater off beaches along the Flemish coast is good. VMM carries out three checks a fortnight on water quality along West Flanders' 67 kilometres of coastline.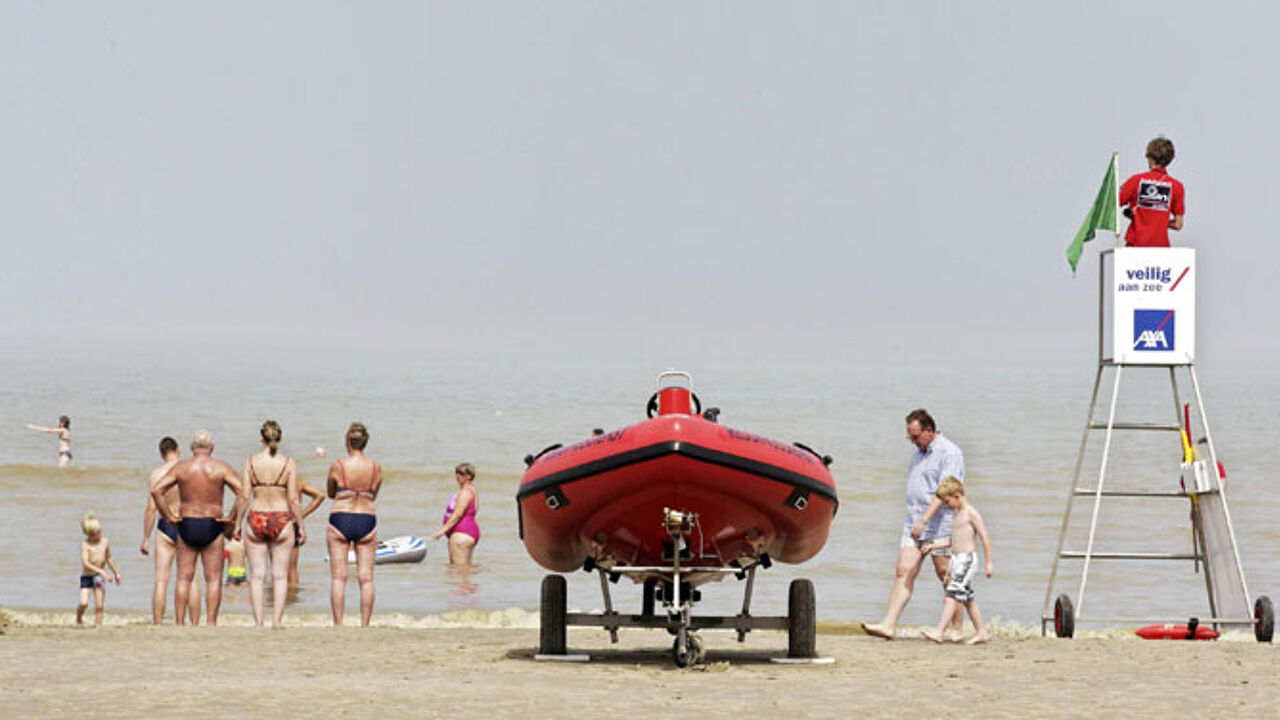 The quality of our coastal waters has been improving steadily in recent years.
Waters that were deemed insufficiently clean for swimming in the past have improved enough to allow bathing.
Improvements to methods of separating rainwater from sewage go a long way to explaining the amelioration in the quality of the seawater off our beaches.
Patrick De Klerck (liberal) of the Coastal Mayors' Conference told the VRT that "This reduces the chance of sewage being discharged into the sea."
Alderman De Klerck added that "The separation of rain water from waste water is obligatory across the country, but is definitely very important in coastal municipalities."
Work is planned to the sewage systems in several municipalities. This should improve the situation still further.