Foreign Ministry warns tourists travelling to the UK
The Belgian Foreign Ministry has modified the advice it gives to Belgians travelling to the United Kingdom. Belgians planning a trip to a major British city are advised to be cautious, especially after dark.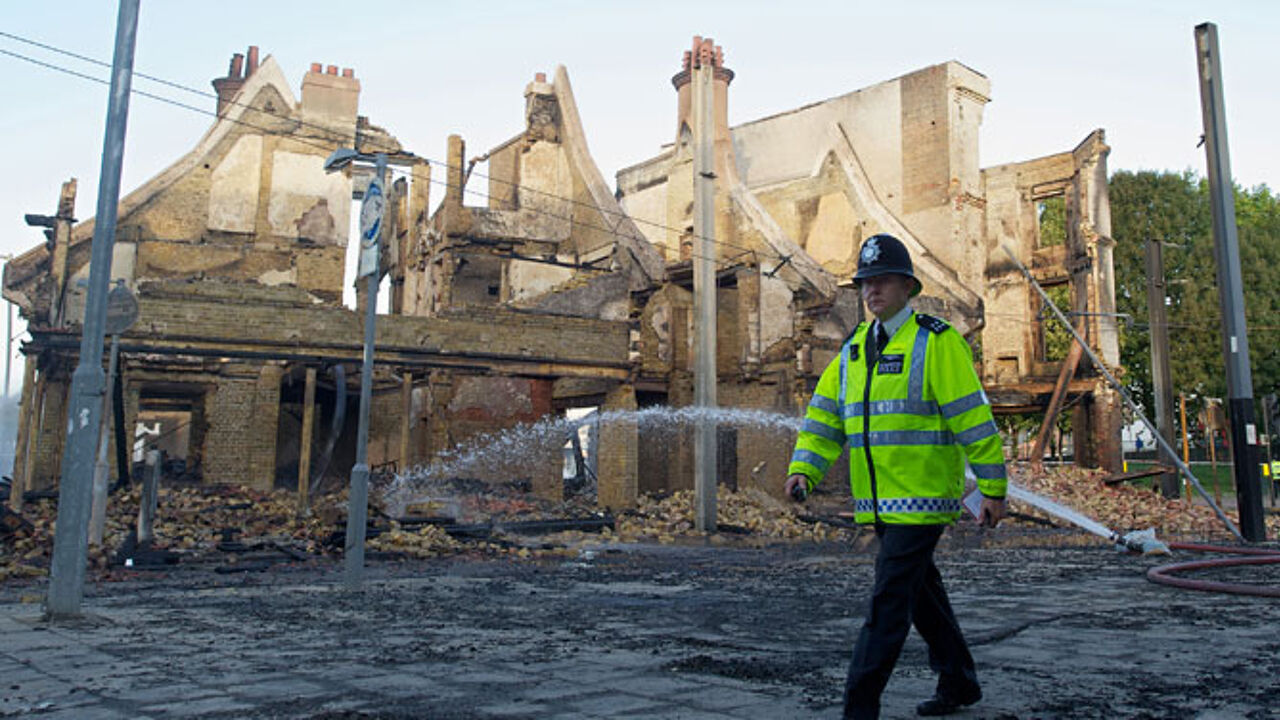 The advice that is published on the Ministry's website reads
"Since Saturday evening there has been unrest in a growing number of areas of London and in a few other major cities."
This has manifested itself in the form of vandalism, violence and the looting of shops."
"Those travelling to the United Kingdom are advised to check local media to obtain information about the location of any riots."
Belgian tourists are also being advised to avoid demonstrations and to be careful if they go out at night.
The riots began on Saturday evening after a peaceful demonstration about the death of a 29-year-old father of four from Tottenham by a police bullet.
The situation in Tottenham deteriorated on Saturday evening with commercial premises being looted and arson attacks.
The trouble spread to other areas of London on Sunday evening and spread yet further on Monday with looting, violence and arson attacks at more than a dozen locations across the British capital as well as in the provincial cities of Birmingham, Bristol, Liverpool and Nottingham.