Parliament to reconvene early
The political parties have given their support to a proposal made by Belgium's caretaker Prime Minister Yves Leterme (Flemish Christian democrat) that would see Belgium's Federal Parliament reconvene early. It is likely that the Chamber of Representatives will reconvene on 5 September. The recess traditionally runs until mid-October.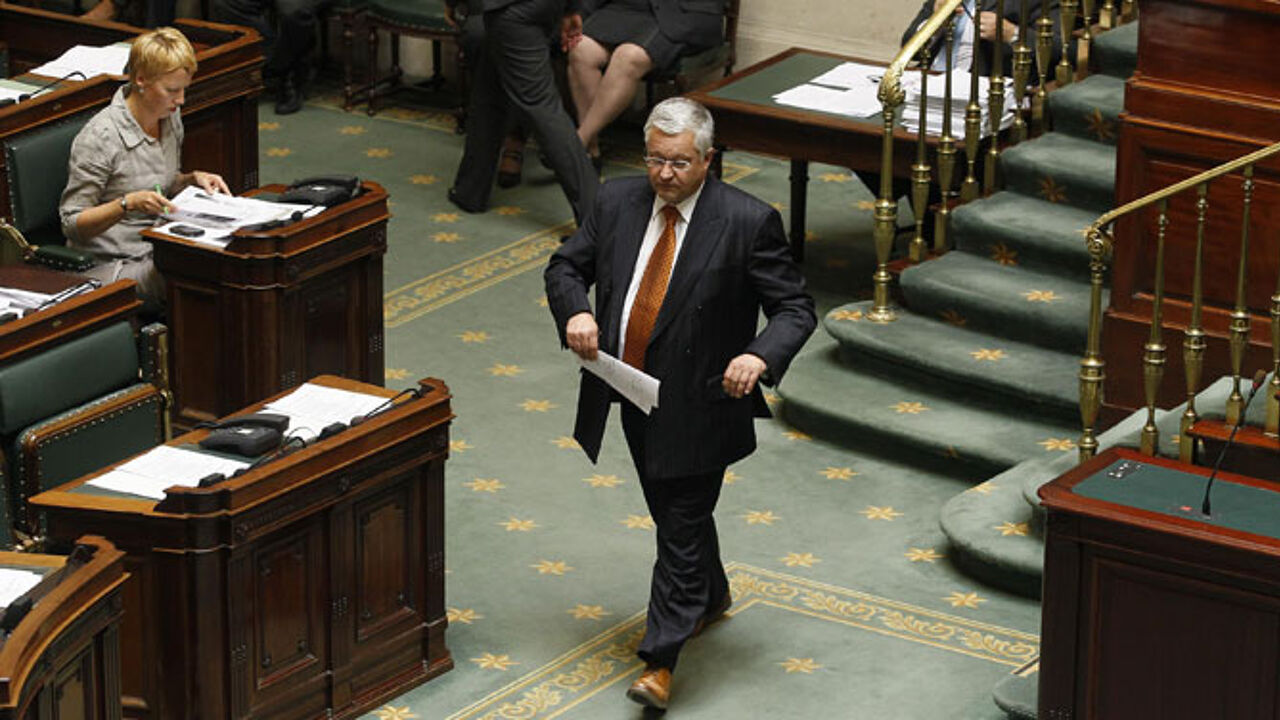 The parties agree that an early debate is needed about the measures proposed or already taken by the European Union, most notably the extension of the remit of the European Financial Stability Facility to aid the Eurozone countries most badly hit by the debt crisis.
This is something that needs ratification from national parliaments before it comes into force.
Who will draft the 2012 budget?
Speaking on the Francophone public broadcaster RTBF's first radio network, Mr Leterme said that it was his belief that responsibility for the drafting of the 2012 budget should fall on the shoulders of the Formateur Elio Di Rupo (Francophone socialist, photo).
However, the Caretaker Prime Minister admits that this will require close cooperation between the incumbent government and any new government that might take office.
"I've been in touch with Elio Di Rupo and we are to hold a meeting to agree on the method to be used."
Meanwhile, the Chairman of the Flemish Christian Democrat Party Wouter Beke has said in an interview published in the daily 'Het Laatste Nieuws' that the partition of the Brussels-Halle-Vilvoorde constituency should be agreed first before discussions start on other issues.