Share values in Brussels fall again
After starting off more or less unchanged, share prices on the Brussels Stock Exchange fell once again during Tuesday morning trading. Despite initial rises of up to 2% early on, the Bel 20 index of the leading shares was down by 2.8% by 10:30am and stood at 2,040 points.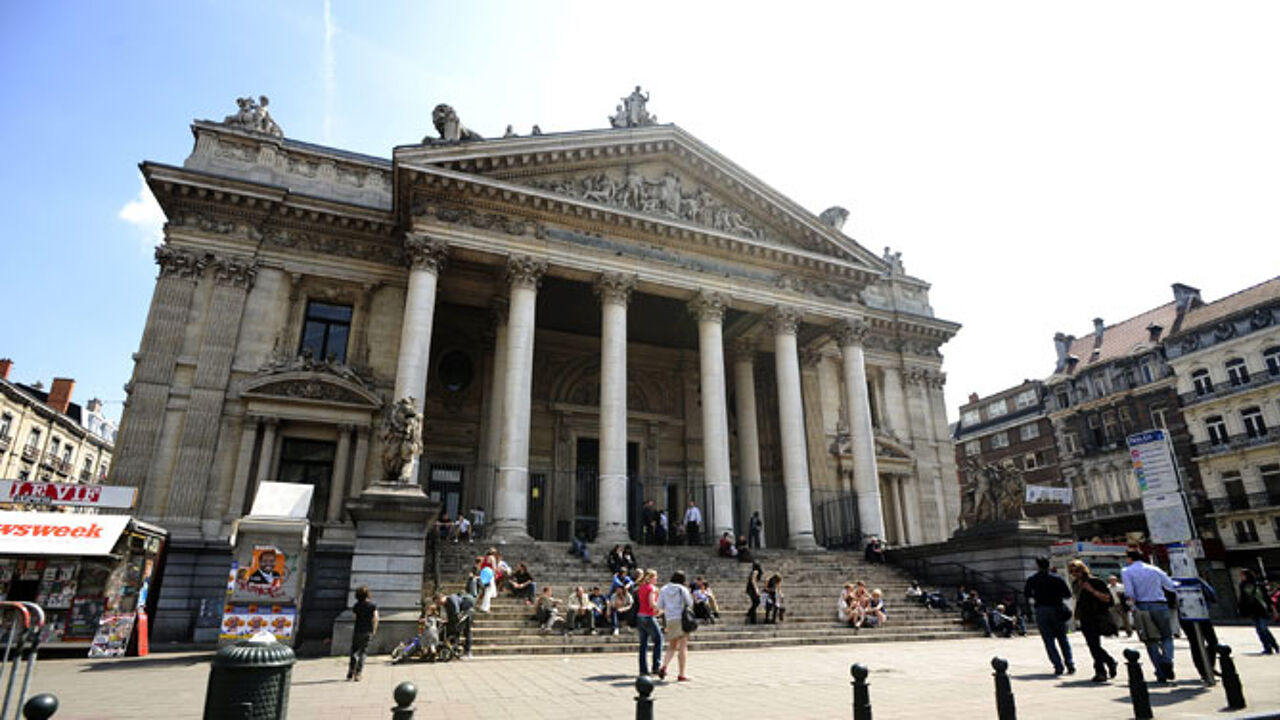 The downward spiral continued and by midday the Bel 20 stood at 2,026 points.
The Bel 20 has closed down on the past eleven consecutive days' trading.
Elsewhere in Europe the stock exchanges are also down. Shares on the London Stock Exchange had fallen by 3.5% by 10am.
However, they recovered about a third of this loss by midday. Share prices in Paris and Frankfurt were also down despite initial gains.