Smurfs knock Harry Potter off top spot
The recently-released film featuring the Belgian cartoon characters The Smurfs is proving to be a great success in cinemas across the land. The film that can be seen in Dutch, French and English versions was viewed by almost a quarter of a million film-goers last weekend.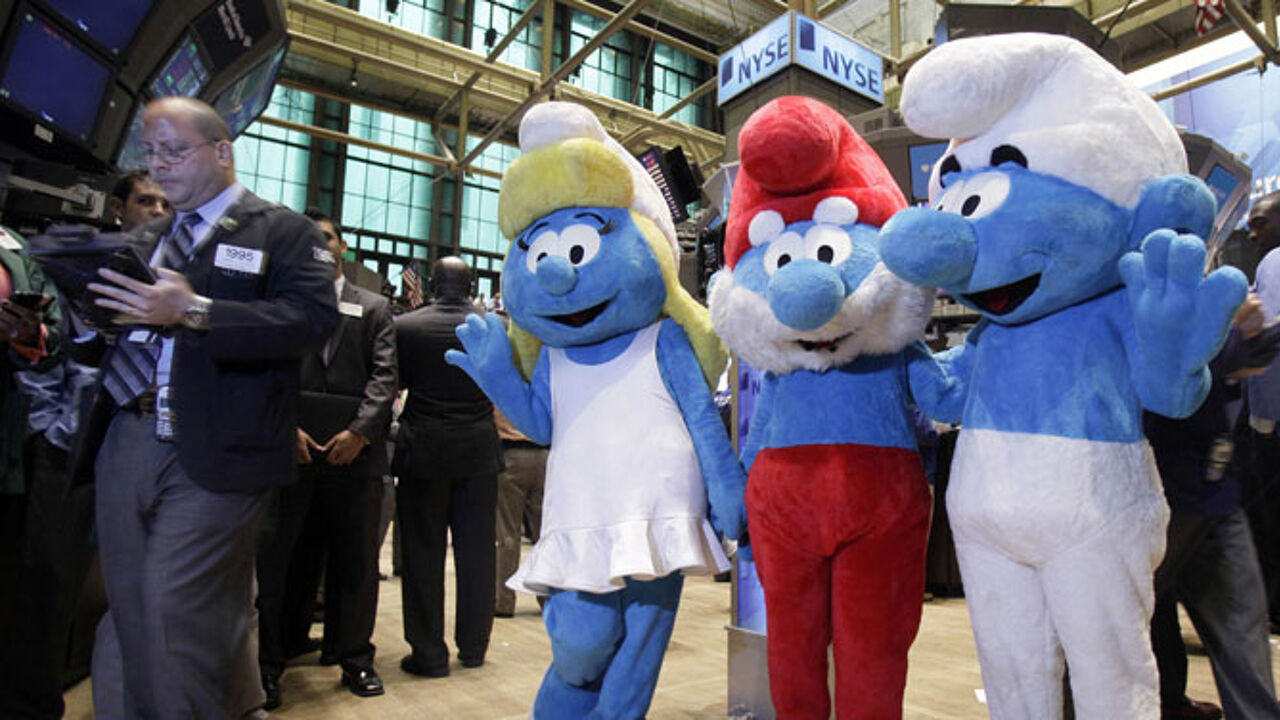 The audience figure of 240,000 means that the little blue creatures with white hats have knocked the British blockbuster 'Harry Potter and the Deathly Hallows – Part II' from the top spot as the most watched film.
The latest Harry Potter film broke records for a film audience on its first day of release on 13 July when it was watched by 105,000 people in Belgian cinemas.
'The Smurfs' is also doing well abroad with 50,900,000 Euros in box office taking so far in the United States.