Vercauteren off to the Middle East
The football coach Frank Vercauteren is leaving the Belgian Champions Racing Genk for a new challenge in the Middle East. Racing Genk has confirmed that the 54-year-old former national team coach is to quit the club for Al-Jazira in Abu Dhabi.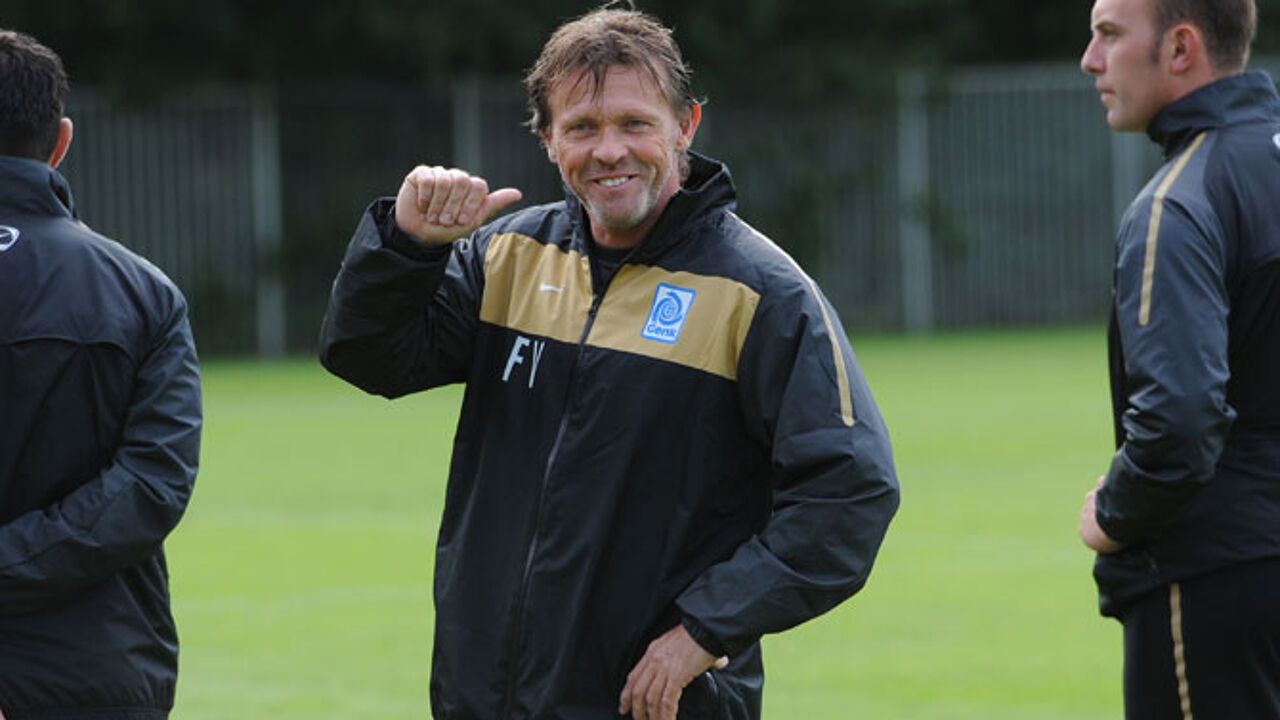 Racing Genk hopes that Vercauteren will stay on in Limburg until after the club's Champion's League qualifier against Maccabi Haifa.
A career spanning 36 years
Born in the Brussels municipality of Sint-Jans Molenbeek, Frank Vercauteren is one of the best-known figures in Belgian football.
A product of Sporting Anderlecht's youth teams, Vercauteren went on to make 367 fist team appearances for Anderlecht between 1975 and 1987, scoring a total of 93 goals.
He then had a three year spell in France, playing 78 games and scoring 19 goals for Nantes.
He returned to Belgium in 1990, where he terminated his playing career with a three-year stint with RWDM.
He played 50 times for Molenbeek and scored 4 goals.
After spending four years as a youth team coach with CS Braine and KV Mechelen, Frank Vercauteren became first team coach at KV Mechelen in 1997.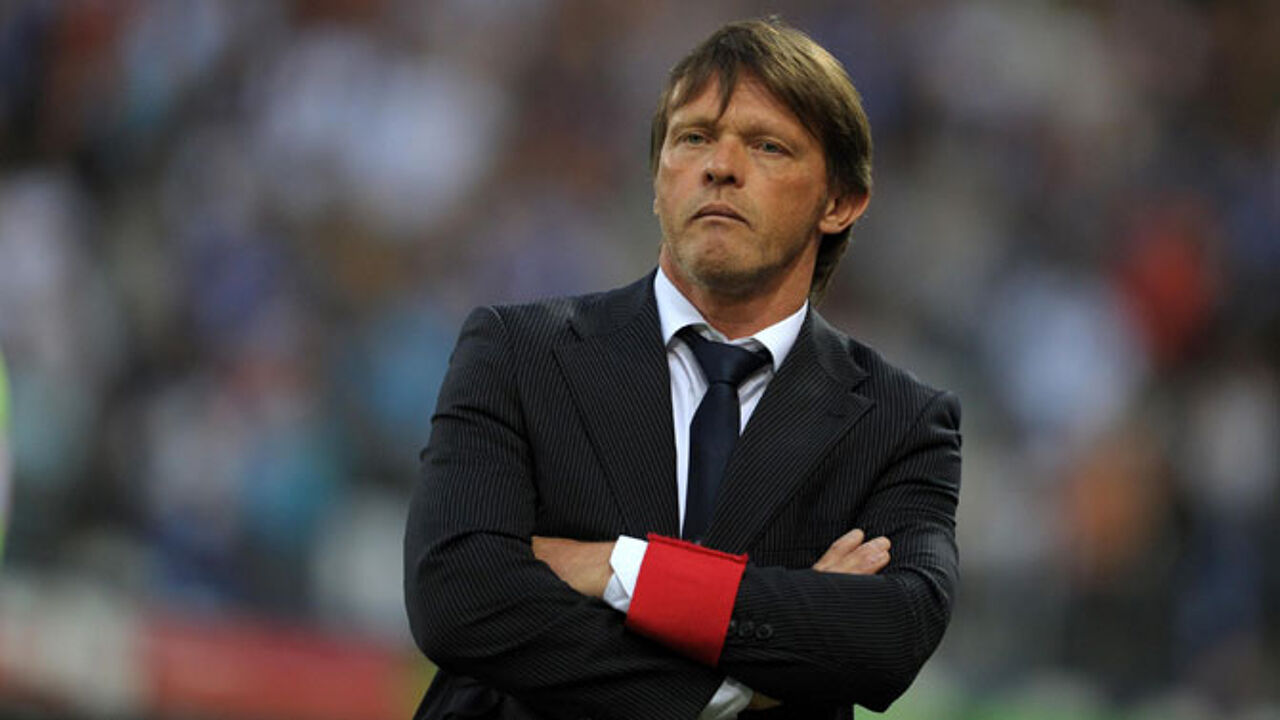 At the end of the 1997-1998 season, Vercauteren returned to  Anderlecht where he became assistant coach.
He remained with Anderlecht until November 2005, either as assistant or first team coach, a position he shared with the late Jean Dockx from September 1998 until May 1999.
In May 2009 Frank Vercauteren became the assistant coach of the Belgian national football team and was promoted to first team coach when René Vanderycken was sacked in May 2009.
However Vercauteren held the post for just four months.
Frank Vercauteren took over as head coach of Racing Genk in December 2009. Under his stewardship the Limburg club won its first league title in nine years.