Belgians flee poor weather
With disappointing weather here at home this summer more Belgians to fly off to the sun. According to figures released by the association of Belgian Tour Operators (ABTO) 14% more package holidays were booked in July 2011 than in July last year.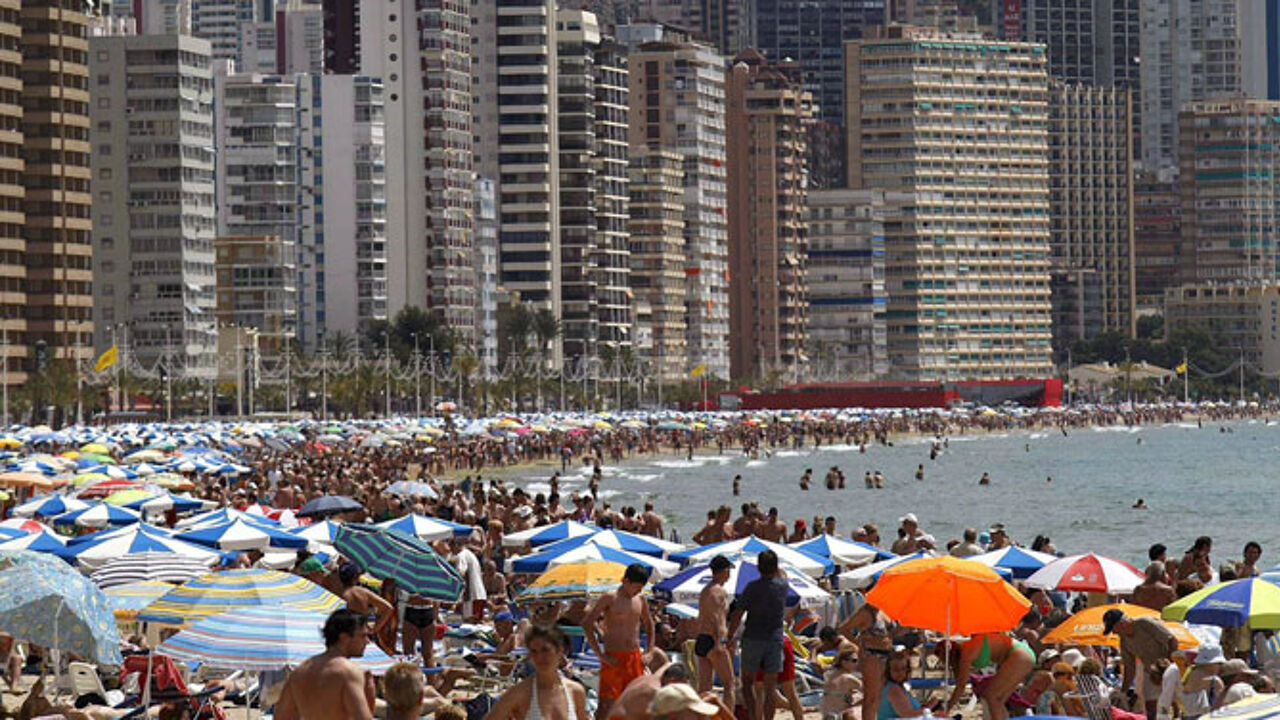 The most popular destinations for those booking a last minute holiday in the sun are Turkey (up 39.2%), Tunisia (up 20.6%), Egypt (up 20.5%) and Morocco (up +33.8%).
The fall in bookings during and in the aftermath of the uprising in Egypt and Tunisia has more or less been compensated for by people booking last minute holidays to North Africa.
Cyprus (up 32.6%), Croatia (up 29.7%), Malta (up 15.9%) and Portugal (up 10.3%) are also popular among Belgian sun-seekers.
France, Italy and Spain are the most popular destinations for those opting to drive to their foreign holiday destination.