The recent fall in the price of crude oil in is good news for Belgium's motorists. The price of petrol already fell on Tuesday and from Thursday those filling up with diesel will pay 5 cents a litre less for their fuel.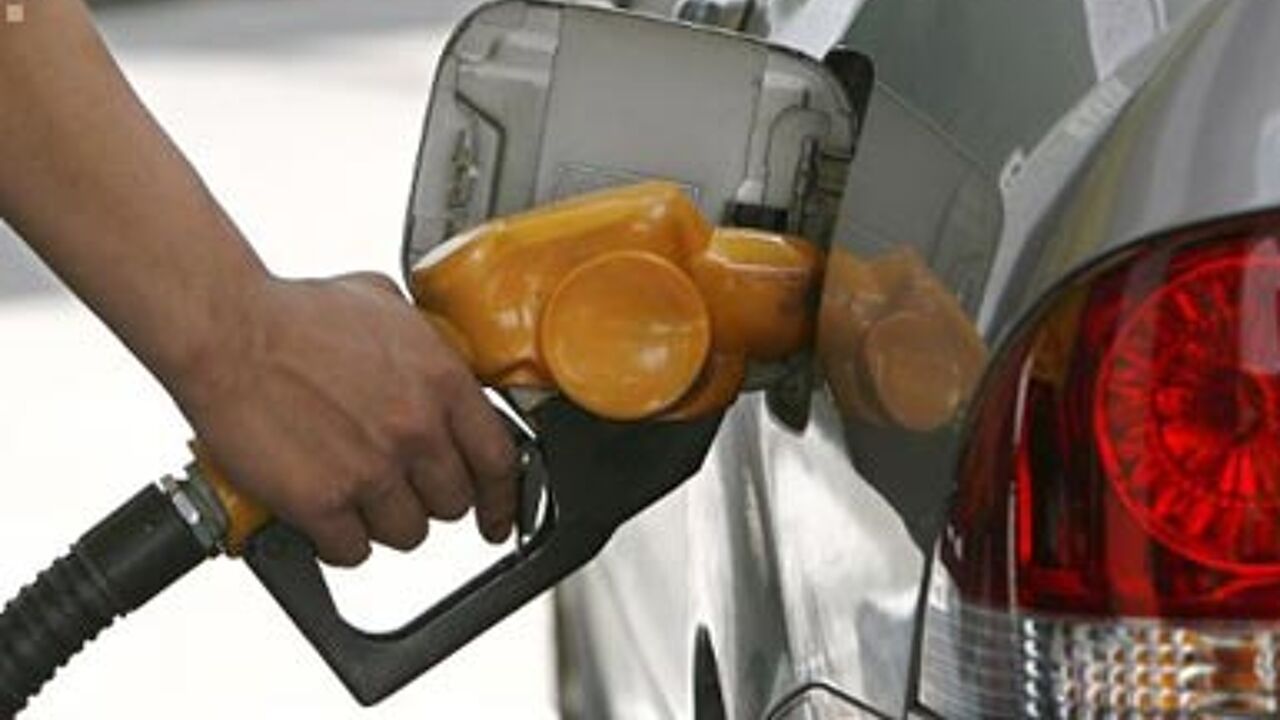 Fears that the global economy may be plunged into recession have started to have an influence on oil prices.
An economy in recession uses less oil, which forces down prices.
The International Energy Agency (IEA) has already said that it no longer expects the global economy to grow by 4% this year.
The IEA says that this is due to the economic situation in Europe, the United States and slower than expected growth in China.
The price of a barrel of crude oil has fallen by 30% since May.
Currently oil costs around 82 US Dollars a barrel. However, experts expect that it will fall still further in the coming week, possibly as low as 70 US Dollars a barrel.