Roundtable talks brought forward
The daily 'De Standaard' reports that the negotiations for a new federal government are to be brought forward. The first roundtable talks between the eight parties will be held be held on 19 August. The thorny issue of the partition of the Brussels-Halle-Vilvoorde constituency will be first up for discussion.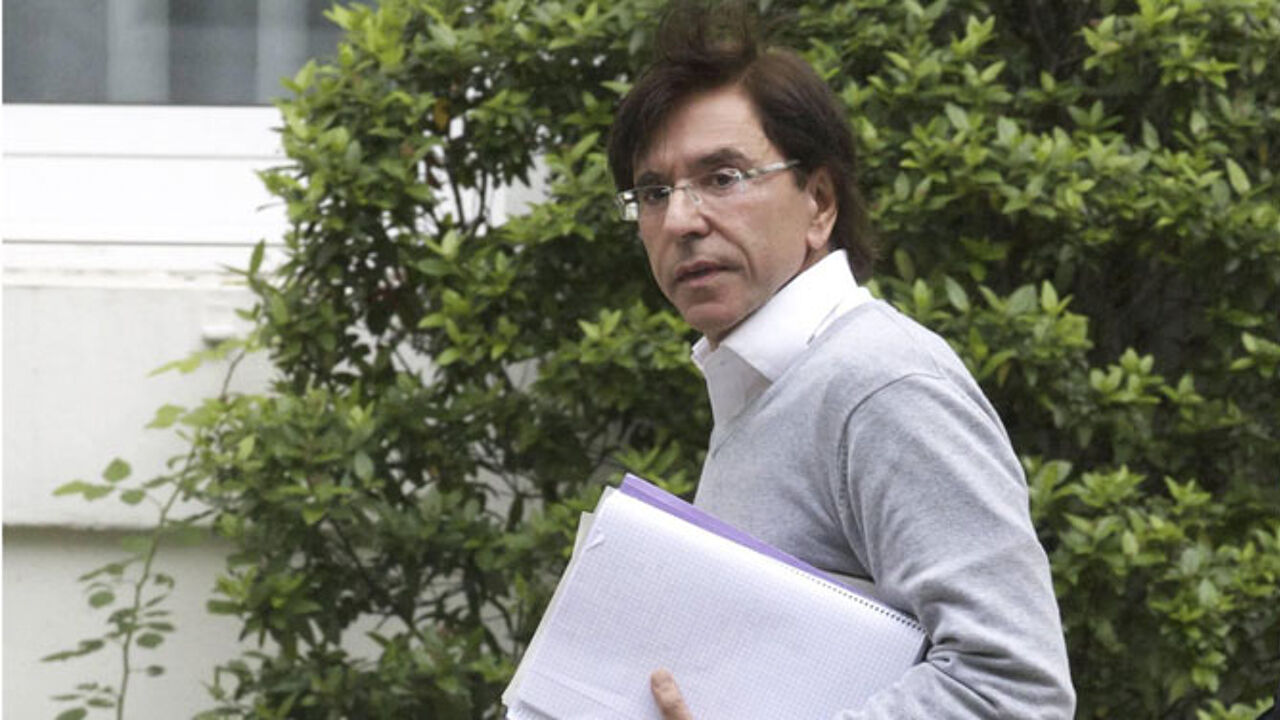 However, sources quoted in 'De Standaard' say that it's not the intention to spend months negotiating about the partition of the constituency.
The man in charge of leading the negotiations Elio Di Rupo (Francophone socialist, top photo) will call the eight parties to the negotiating table several days earlier than first planned.
The Chamber of Representatives' Legal Service will have finished its analysis of the proposals to spilt Brussels-Halle-Vilvoorde on 16 August.
A series of bilateral talks will be held between Mr Di Rupo and the representatives of the eight parties before roundtable talks get underway on Friday 19 August.
 
The Chairman of the Flemish Christian democrats Wouter Beke told the paper that "Before we broke up for the holidays, the other negotiators said that reaching agreement on Brussels-Halle-Vilvoorde would only take a matter of days."
"Well let's put our money where our mouth is and reach an accord."
"The quicker, the better as far as I'm concerned".