Shop theft down for the first time in five years.
Wednesday's editions of the dailies 'Het Nieuwsblad and 'De Standaard' report that the number of cases of shoplifting in Belgium has fallen for the first time in five years. This assertion is based on figures from the Federal Police Service and the National Association of the Self-Employed NSZ.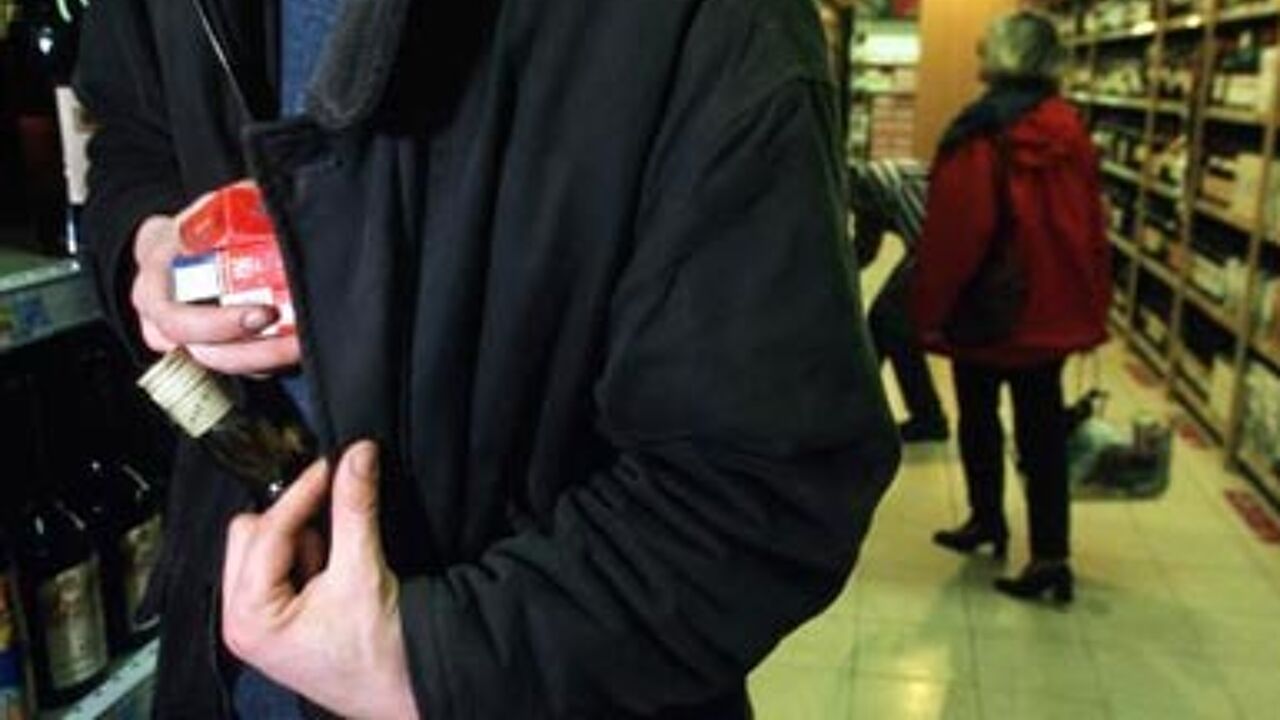 The figures show that 11,700 cases of shoplifting were recorded during the first six months of this year.
This is 5% lower than the figures for the same period last year.
NSZ says that the fall in cases of shoplifting came about as a result of the improved economic situation in Belgium.
The association adds that people steal more from shops when the economy is in the doldrums.
NSZ says that another reason for the fall in the number of shoplifting cases is the fast-tracking of such cases by the judicial authorities in certain areas.