"Very irritating police" a success
The West Coast Police Service in West Flanders says that it is pleased with the results so far of its campaign against anti-social behaviour among youngsters. The Very Irritating Police (VIP) campaign was launched earlier this summer in the coastal resorts of De Panne, Koksijde and Nieuwpoort.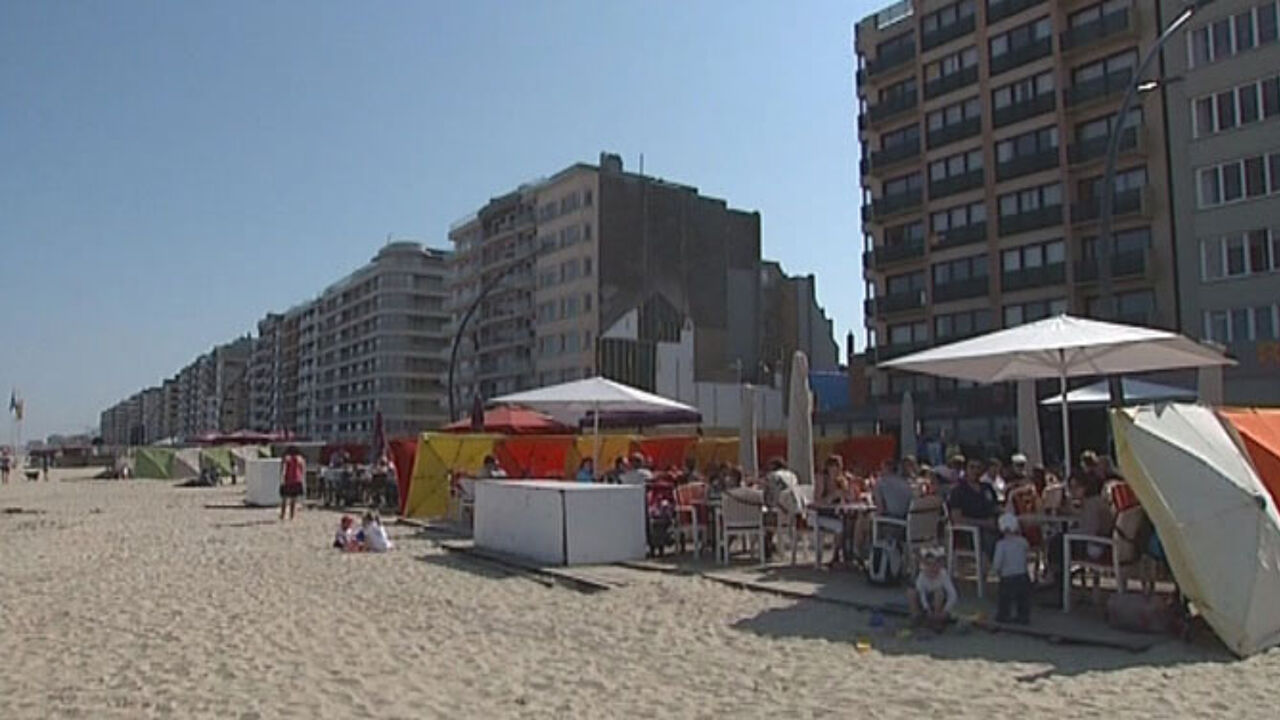 The Head of West Coast Police Service Nico Paelinck says that the scheme that sees anti-social youths being followed and subject to regular identity checks, has been a great help in making life more pleasant for residents of and visitors to the three resorts.
Police have already carried out 40 VIP patrols so far this summer.
An example of a successful VIP operation is a group of French skinheads whose behaviour has improved greatly since they became the subject of identity checks and pursuit by the VIP team.
"They caused problems aboard the coastal tram."
"They urinated, pestered old people and didn't allow foreigners to board the tram. They also did the Nazi salute", Mr Paelinck told journalists.
"We take anonimity away from this kind of young people."
"We now know all their names and have their photographs at the police station."
"They were also checked for drugs and weapons."
"These youths now know that we know them and they cause a lot less trouble."