Falling share values costs Belgium billions
The shares owned by the Belgian state have lost 3 billion Euro off their value since the beginning of July. The fall in the value of the Belgian state's share portfolio is a direct consequence of the recent fall in share values on stock exchanges the world over. Most of the losses come from the falling value of shares in Banks such as BNP Paribas and Dexia.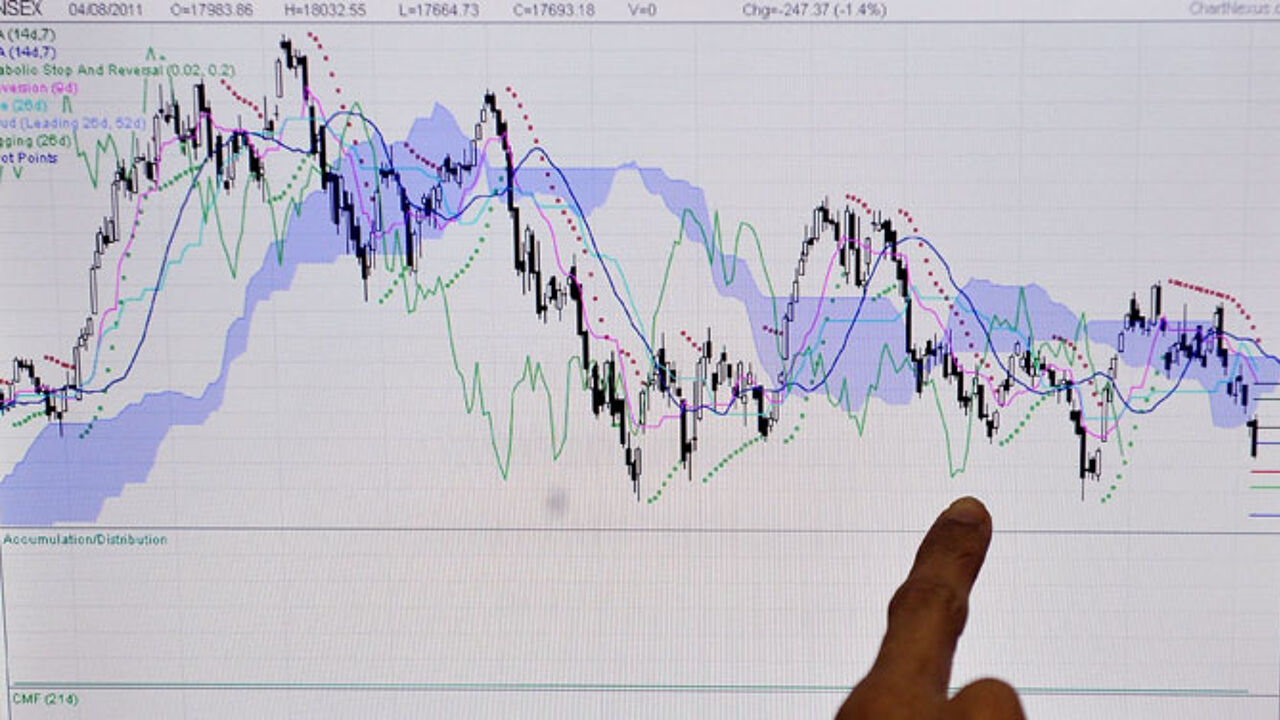 Since the 2008 banking crisis and the sale of Fortis Bank, the Belgian state has been a major shareholder in the French bank and financial services group BNP Paribas.
Belgium has also invested heavily in Dexia.
Rumours of a negative ratings reappraisal for France wiped 9.47% off the value of shares in BNP Paribas. Meanwhile, Dexia closed 7.96% down.
Since the beginning of July, 3 billion Euro has been wiped off the value of the Belgian state's share portfolio.
Although, most of this can be attributed to the fall in the value of shares in Dexia and BNP Paribas, the telecom company Belgacom, in which the state is a majority shareholder, has also seen its share value fall in recent weeks.
3 billion Euro equates to around 260 Euro for every man, woman and child living in Belgium.
When public money was used to bail out the banks in 2008, the Finance Minister Didier Reynders (Francophone liberal) said that the money invested would in time provide revenue for the exchequer.
Speaking in an interview in the daily 'De Standaard', the Budget Minister in Belgium's caretaker government Guy Vanhengel (Flemish liberal) says that the losses are purely virtual as long as the state doesn't sell the shares.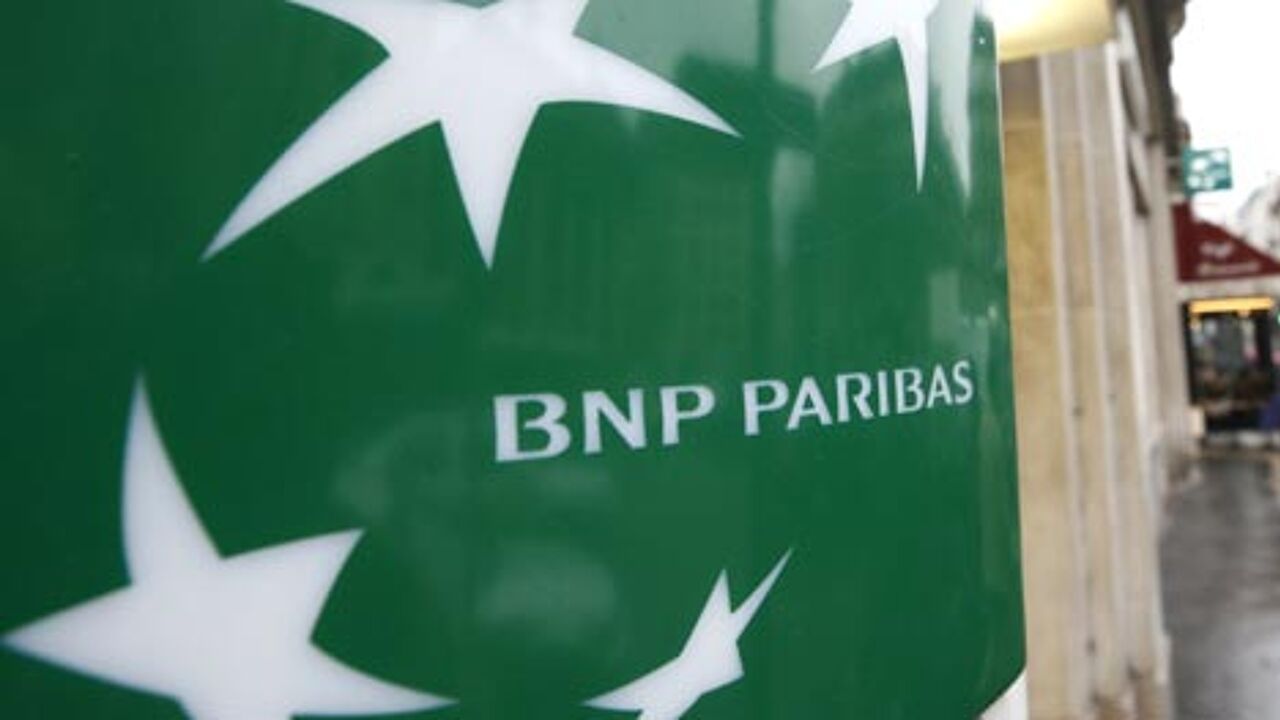 Pension funds also hit
More than 1 billion Euro has been wiped off the value of Belgian pension funds since the beginning of the year.
The financial daily 'De Tijd' worked out that this comes to 784 Euro per saver.
This is more than the maximum amount a saver in a pension fund (352 Euro) gets in tax relief on their investment.