Fleming campaigns against Ramadan waste
The Jordanian news and media website Al Bawaba reports that a Flemish expat living in Dubai has launched a campaign against wasting food during Ramadan. The site that brings a selection of news from countries across the Middle East reports that 36-year-old Els Huybrechts was shocked by the amount of food that is thrown away after the Iftar, the sunset meal that breaks the fast each evening during Ramadan.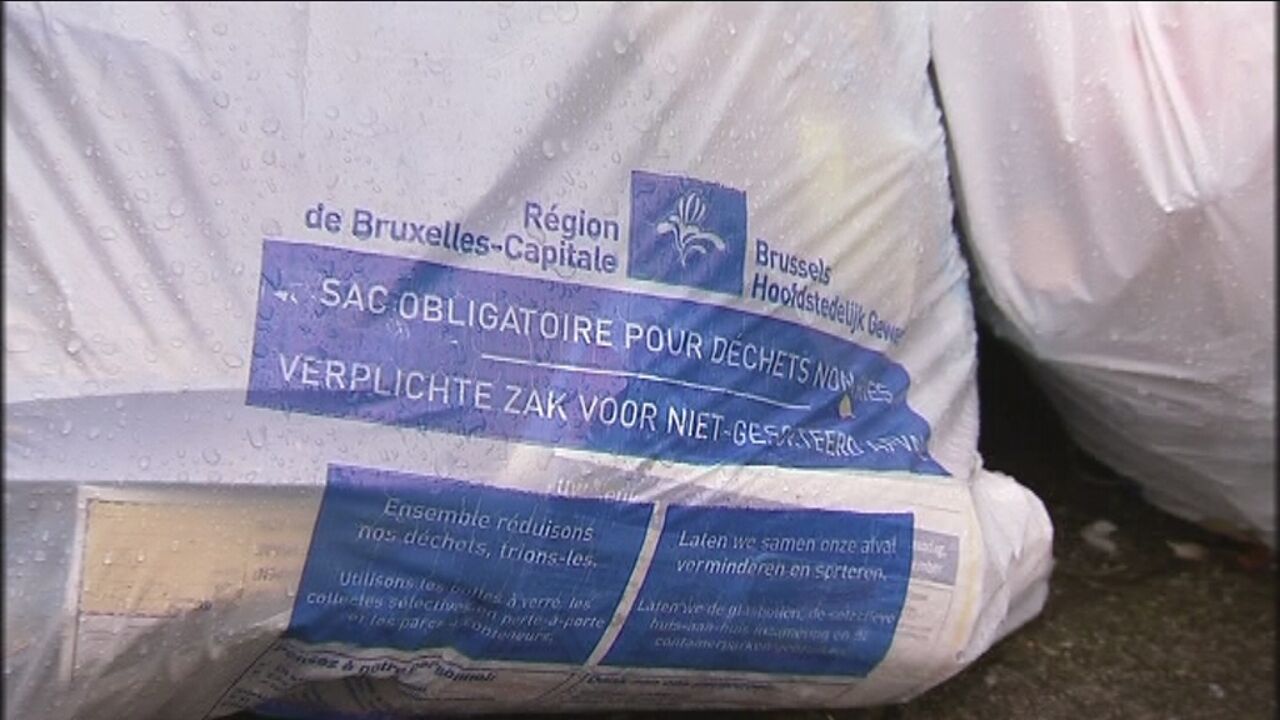 Ms Huybrechts is starting a group called Make Iftar Modest to urge residents and restaurants to stop wasting food. Individual, companies and organisations will soon be able to offer support to the campaign on Facebook.
Els Huybrechts hopes to persuade hotel and restaurants to reduce the size of their Iftar feasts.
"There is overproduction at these huge Iftar buffets and all this food is wasted."
"What a shame when Ramadan is all about modesty and charity.… There's pressure to show off in four or five-star hotels; they're competing for customers, I know that. But everyone also knows you can't eat that much and that you get full very fast. We all agree this is happening, but no one is doing anything about it. I'm really upset by that",
Ms Huybrechts added.
Although Els Huybrechts is not a Muslim, she is fasting this Ramadan. The Fleming has been living in Dubai for the last three years and comes from a marketing background. "I'd love to go further with Make Iftar Modest, but I don't have the budget. I've to find sponsors."