Poor finishing robs Red Devils of victory
With a long list of injured players and Lille's Eden Hazard dropped for disciplinary reasons, the national team coach Georges Leekens was forced to experiment up front. The Red Devils' attack was made up of PSV's Dries Mertens and AA Gent's Yassin El Ghanassy.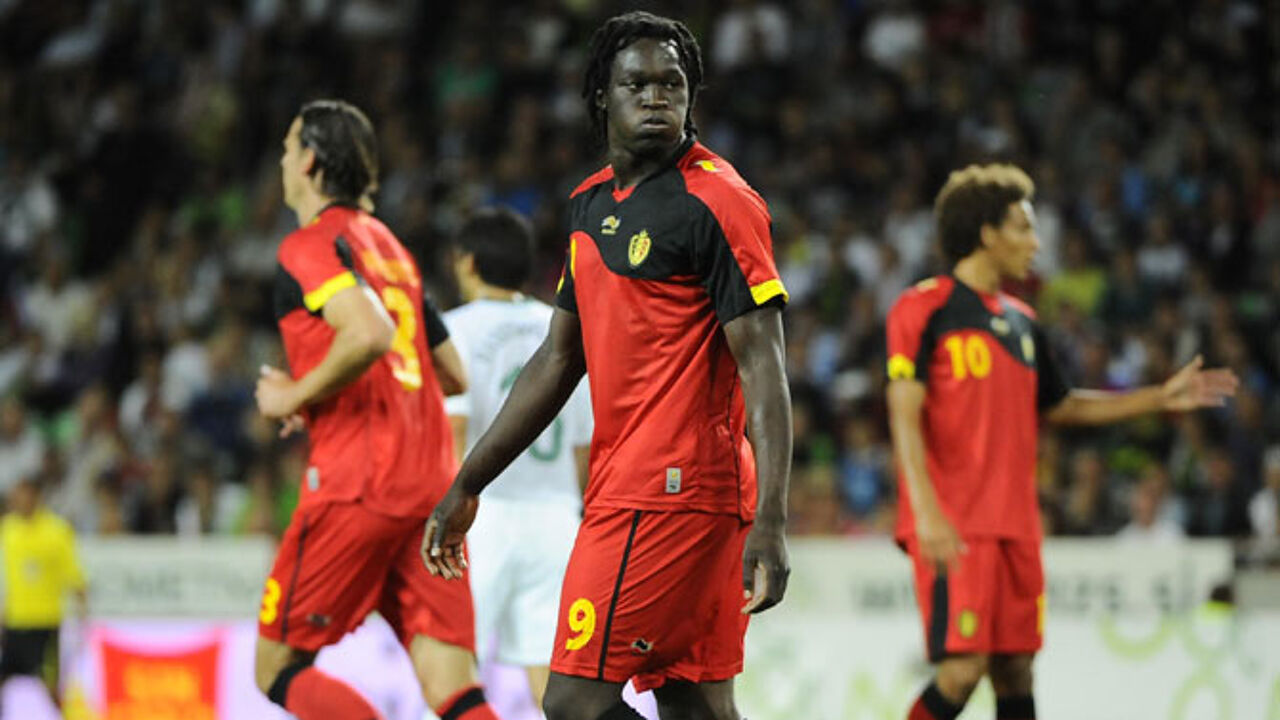 The Slovenes, led by a strong Josip Ilicic, tried to set the pace early on.
However, it was the Belgians that found the back of the net when Chelsea's new signing Romelu Lukaku beat the Slovene keeper Handanovic.
However, the goal was disallowed as the referee judged that the ball had gone behind the line before it was passed to Lukaku.
Apart from a few long-range shots the rest of the half offered little in the way of real chances at goal.
Only Dries Mertens impressed. The PSV Eindhoven player looked dangerous from set pieces on several occasions.
 
Lots of chances, but no goals
The second half saw the Belgians create more chances.
However, Lukaku, Mertens, El Ghanassy and the substitutes De Camargo and Vleminckx were unable to put the Red Devils ahead.
There were countless chances, but sadly no goals.
The numerous substitutions towards the end served to slow the pace of the match and it ended 0-0.
Plenty of food for thought for the national team coach Georges Leekens as he prepares for Belgium's final three European Championship qualifiers.