Shopkeepers take the law into the own hands
Angry shopkeepers in the Seefhoek district of Antwerp have come to blows with local drug dealers. The street-brawl took place on Wednesday evening in the Korte Zavelstraat. Thursday's edition of the daily 'Gazet van Antwerpen' reports that three people were detained after the incident, one of whom was taken to hospital with stab wounds.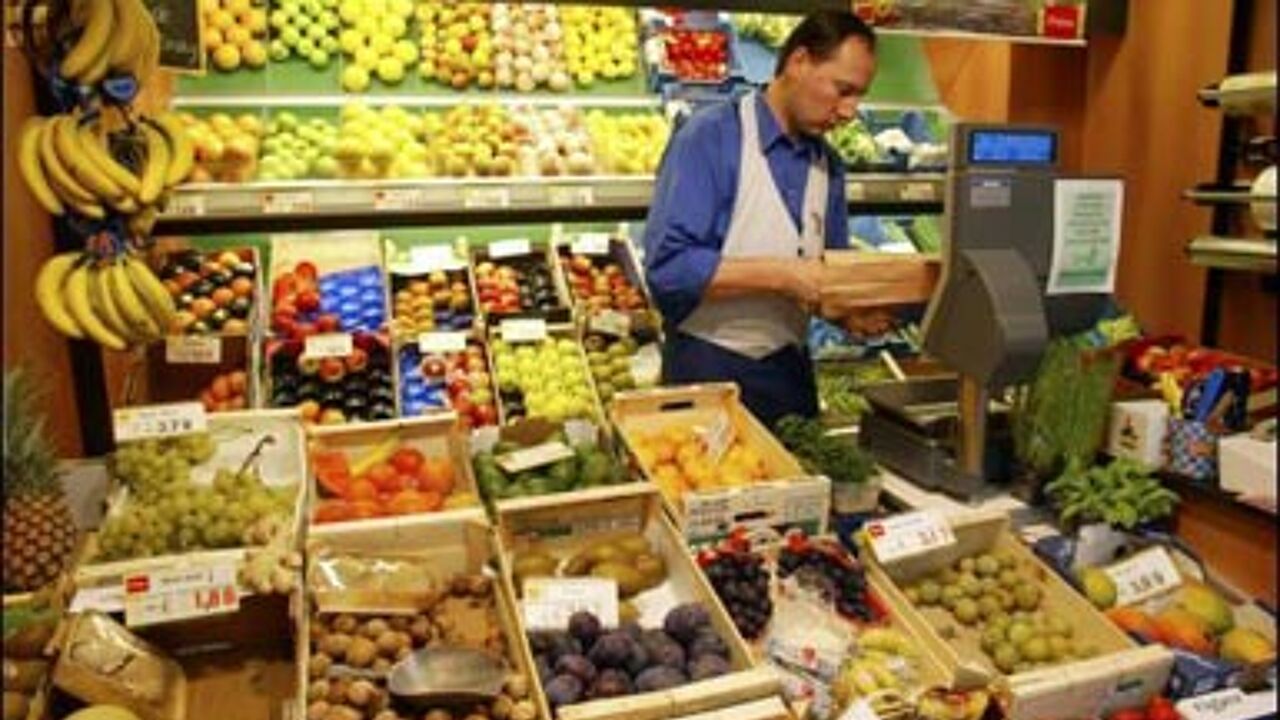 On hearing reports of the incident, the police dispatched all available units and a negotiation team to the scene.
The fight was the climax of several days of tension between the shopkeepers and the dealers.
The shopkeepers feel that police aren't doing enough to combat the problems caused by the dealers' presence in the area. However, Antwerp Police Spokeswoman Veerle De Vries told 'Gazet van Antwerpen' that "the police often carry out operations in the area, specifically with regard to the possession and dealing of drugs and also drug-users looking for drugs, problem drinkers and anti-social behaviour in general."
"These operations have always produced very good results. It is most certainly not the case that the police have left the people there to fend for themselves, on the contrary."
The Acting Mayor of Antwerp Guy Lauwers (socialist) says that the shopkeepers should not have taken the law into their own hands. Extra police will patrol the area during the coming days.