Africa relief campaign finally taking off
Belgians are making more donations to help people who are threatened by starvation in the eastern parts of Africa, in and around famine-hit Somalia. The relief campaign took a slow start, but is now at cruising speed. Today, it was revealed that over 6 million euros have been donated already.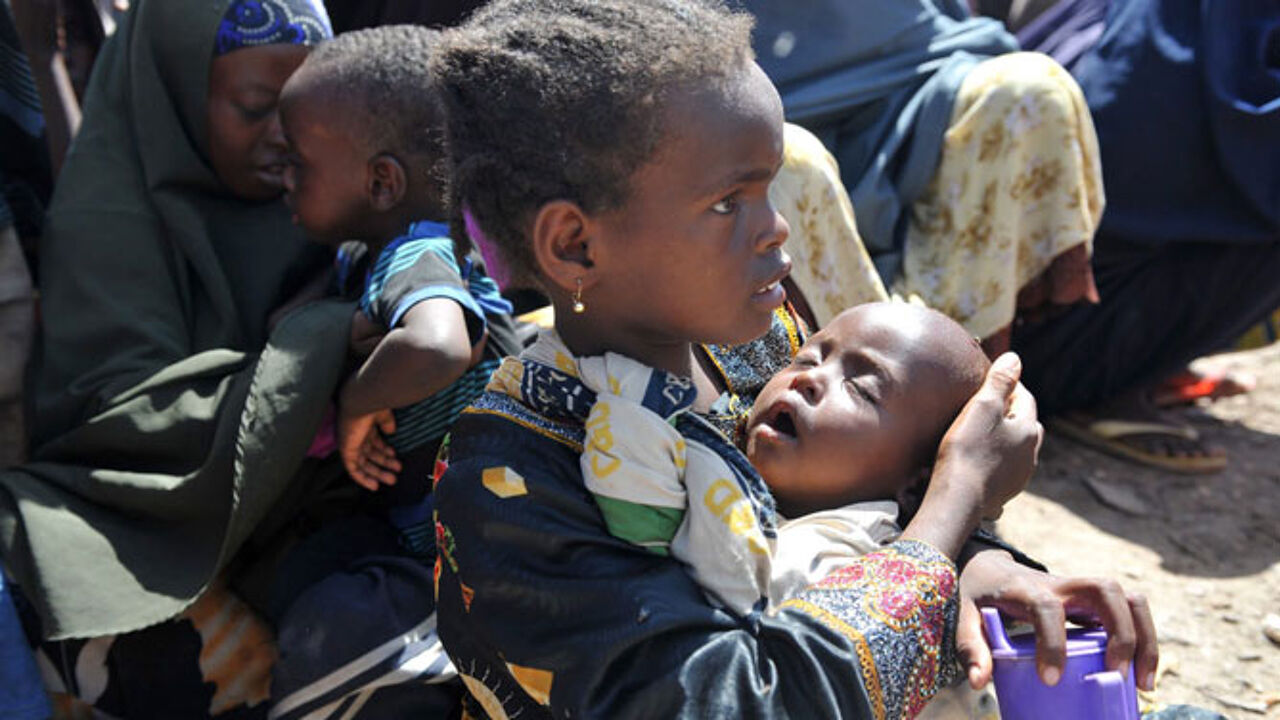 The figure was released by the umbrella organisation 1212, which represents a number of relief aid organisations. The appeal to donate money was launched some three weeks ago, but at first the problems in the so-called Horn of Africa apparently left people in Belgium unmoved.
However, the tables turned one week ago. The campaign had its effect after all and is now at cruising speed. Erik Tods, the spokesman for 1212, said that the amount of 6 million euros is good, but still far from the 10 million that the organisations are hoping for. However, he thinks that the amount of 10 million euros can still be reached.
Earlier, the Belgian government had earmarked over 9 million euros for relief aid for Africa. If you want to make an individual contribution,  this is possible on the general account number 000-0000012-12.