Almost 5,000 expulsions in the first half of this year
Between 1 January and 30 June, over 4,800 asylum seekers left Belgium. That's according to figures supplied by the State Secretary responsible for asylum and migration, Melchior Wathelet (Francophone Christian democrat, photo).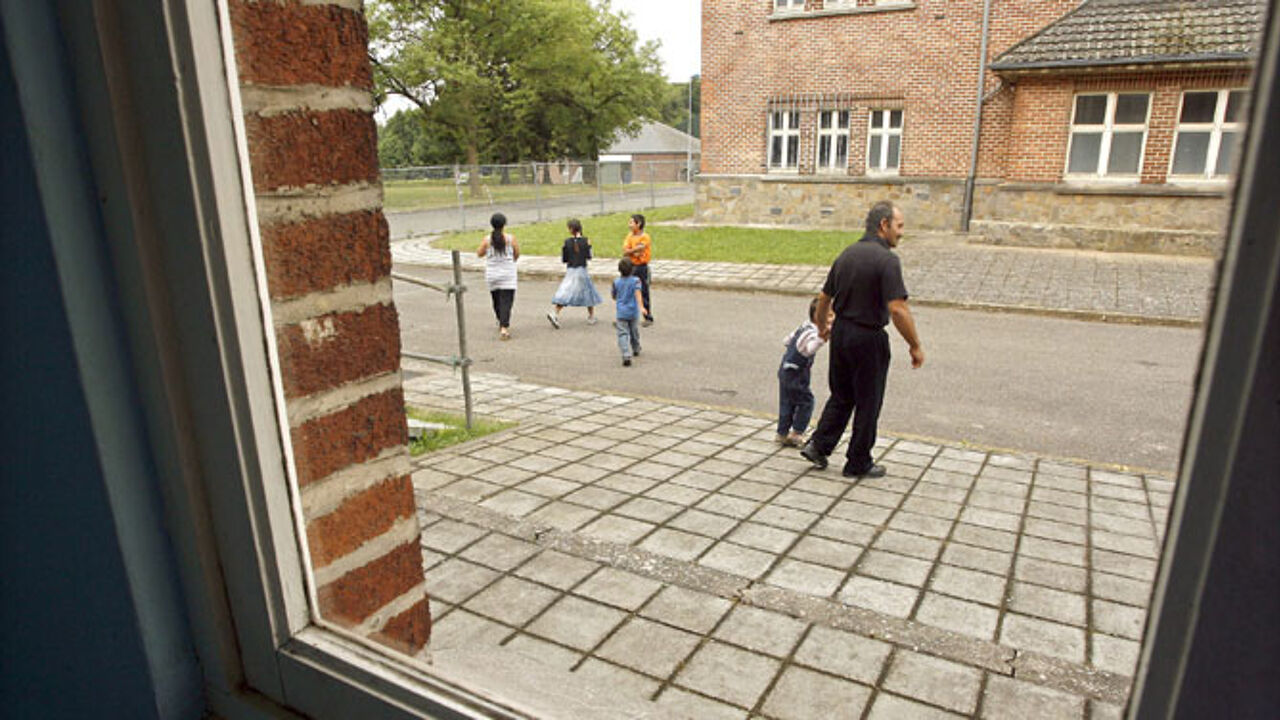 If this trend is confirmed in the second half of the year, this will mean a 10 percent rise compared to last year. The figures show that our migration policy is working, Mr Wathelet told reporters. He said that the rise is due to the "actions in the Balkan countries", where Belgium has started campaigns to discourage potential immigrants to come to Belgium.
1,834 immigrants were repatriated (forced or voluntary repatriation), 1,445 people trying to enter Belgium were sent back straight away at Brussels Airport or at check posts along the Belgian border and another 1,556 left Belgium on a voluntary basis.