Belgium bans "short selling" on the stock market
Belgium, France, Italy and Spain are banning the so-called "short selling" technique on the stock market. Short selling is a technique used by traders, who try to draw a profit from an anticipated drop in the price of shares. The measure comes after a bizarre story involving the French bank Société Générale.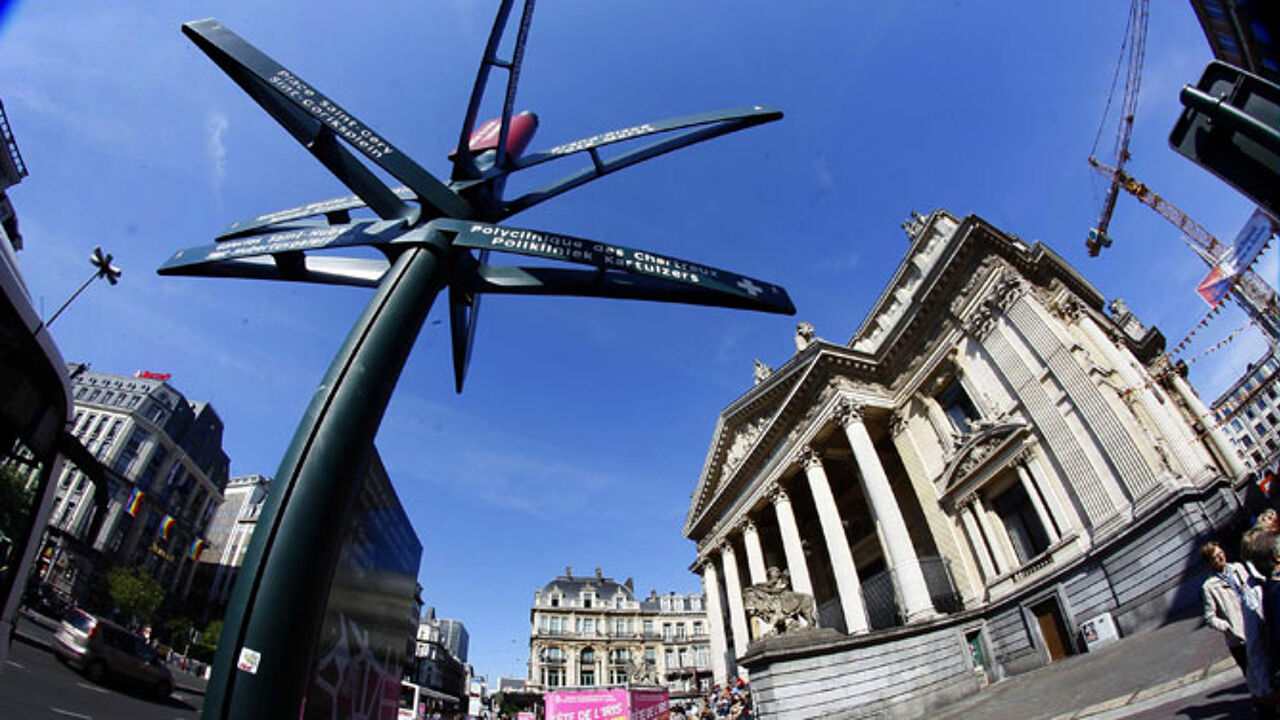 The decision in Belgium was taken by the financial watchdog FSMA. The ban applies from today and it is not clear when it could come to an end. In France and Spain, the ban will apply for 15 days.
In Belgium, the new measure targets the four financial shares on the Brussels stock market: KBC, KBC Ancora, Dexia and Ageas.
Short selling means that a trader tries to draw as much benefit as possible from falling share values. This is possible by first borrowing shares, selling these in large quantities in order to make sure that their value drops, before buying them again at a lower price. If short selling happens on a large scale, some may also try to spread false rumours.
The ban comes after a bizarre story involving the French bank Société Générale last week. The British tabloid Mail on Sunday had taken an invented story about a possible bankruptcy of the bank for true. Rumours spread and made the bank's share prices on the stock market sink, up to 20 percent in a couple of days.
Since 2008, the practice of "naked short selling" had already been banned. This is the same technique as short selling, except that traders were selling shares that they even did not borrow.