Antwerp police shoot gunman
A man was shot in the leg by police in Antwerp on Friday evening. He was shot after opening fire on police. He shot one officer in the upper leg. Both the gunman and the police officer required hospital treatment, although neither had received life-threatening injuries.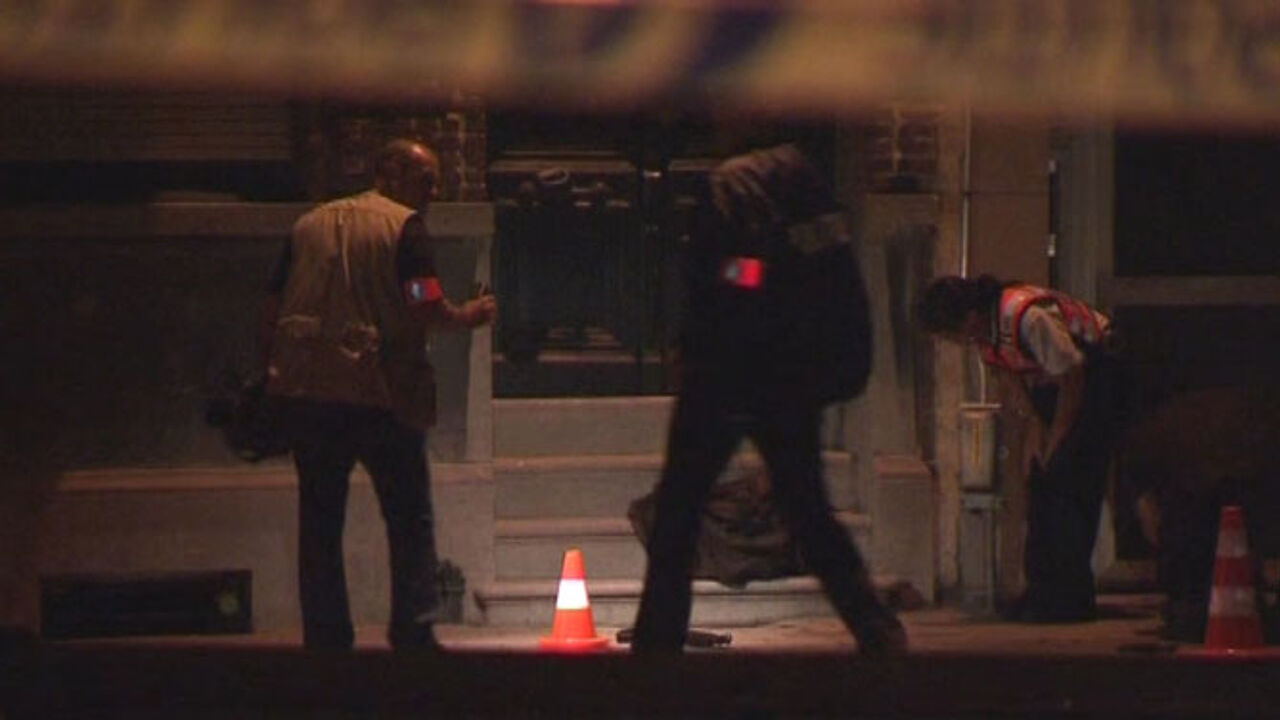 Police were called to the Hormoniewijk area of the city after the gunman allegedly opened fire on a cyclist and threaten to shoot a motorist.
An eyewitness told the VRT that "I saw a person standing in front of my window take out a machine gun and place it on top of a kind of plant pot."
"He then took out a hand gun. He turned, pointed at us said "Go away.""
Once the police arrived, shots were exchanged and both the 42 year-old gun and a police officer were shot in the leg.
The gunman is report to have had three firearms with him when he was detained. Eyewitness report at least five shots having been fired.
An Examining Magistrate is currently leading the investigation into the incident.
There is still no word as to the identity of the gunman or his motives. Some unconfirmed reports say that the gunman has mental problems.