Briton injured in Paramotor crash
A British man was injured when his paramotor crashed in the East Flemish village of Sint-Laureins. The Ghent judicial authorities say that the man has been taken to a Ghent hospital with broken bones. His condition is described as not being life-threatening.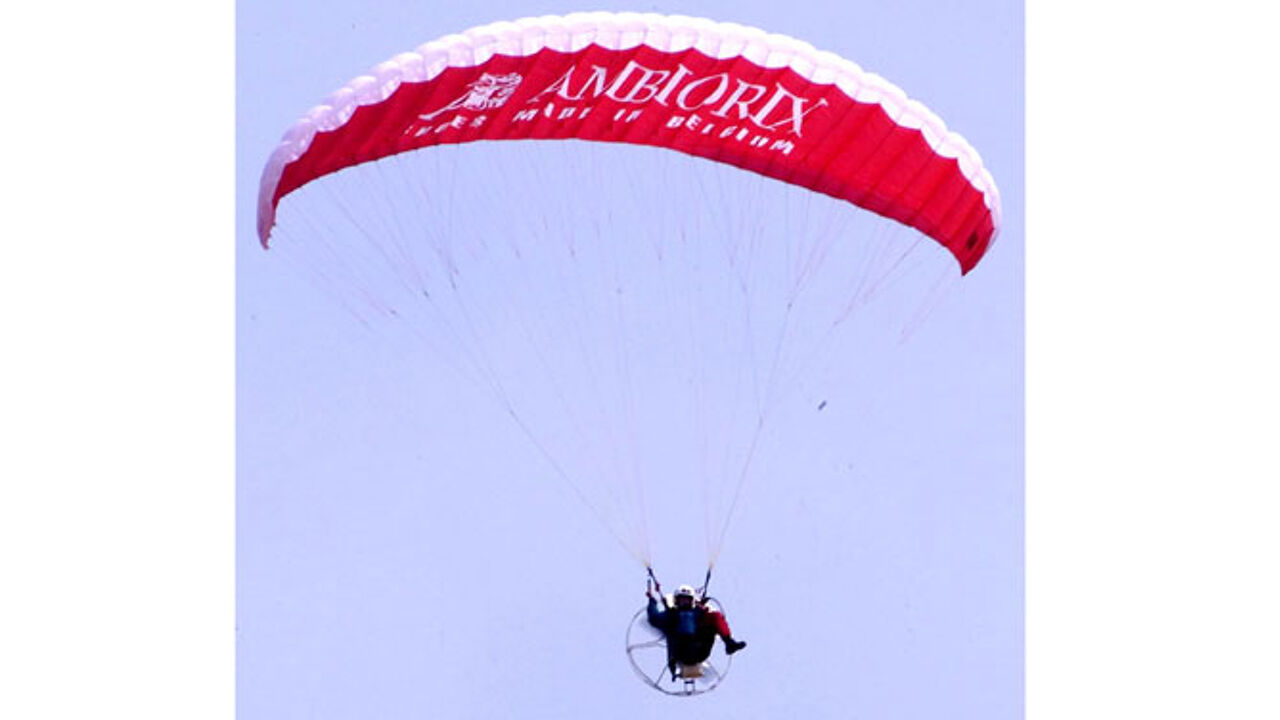 The Belgian Paramotor Federation has been holding trial-flights for the Belgian Paramotor Championships since Wednesday.
The final tests were held on Saturday morning.
The British pilot was supposed to carry out a target landing. However, he and his paramotor crashed to the ground from a height of around 15 metres at around 8:30am.
The injured man was taken by helicopter to hospital in Ghent. The Ghent judicial authorities carried out an accident investigation at the scene.
They reported that although the man has sustained several broken bones, his condition is not life-threatening.

Eyewitness Luc Fonteyne of Flanders Para Motor told journalists that "He realised that he couldn't find his target and turned abruptly at the last minute, whereby his craft lost too much altitude and he was too close to the ground to correct this."