Muslims start petition for tolerence
An association that brings together progressive Muslims has launched a petition in defence of multi-culturalism in society. The petition calls for greater tolerance and more openness and has come about after a Belgo-Moroccan couple suffered verbal abuse and physical abuse at the hands of Muslim youths.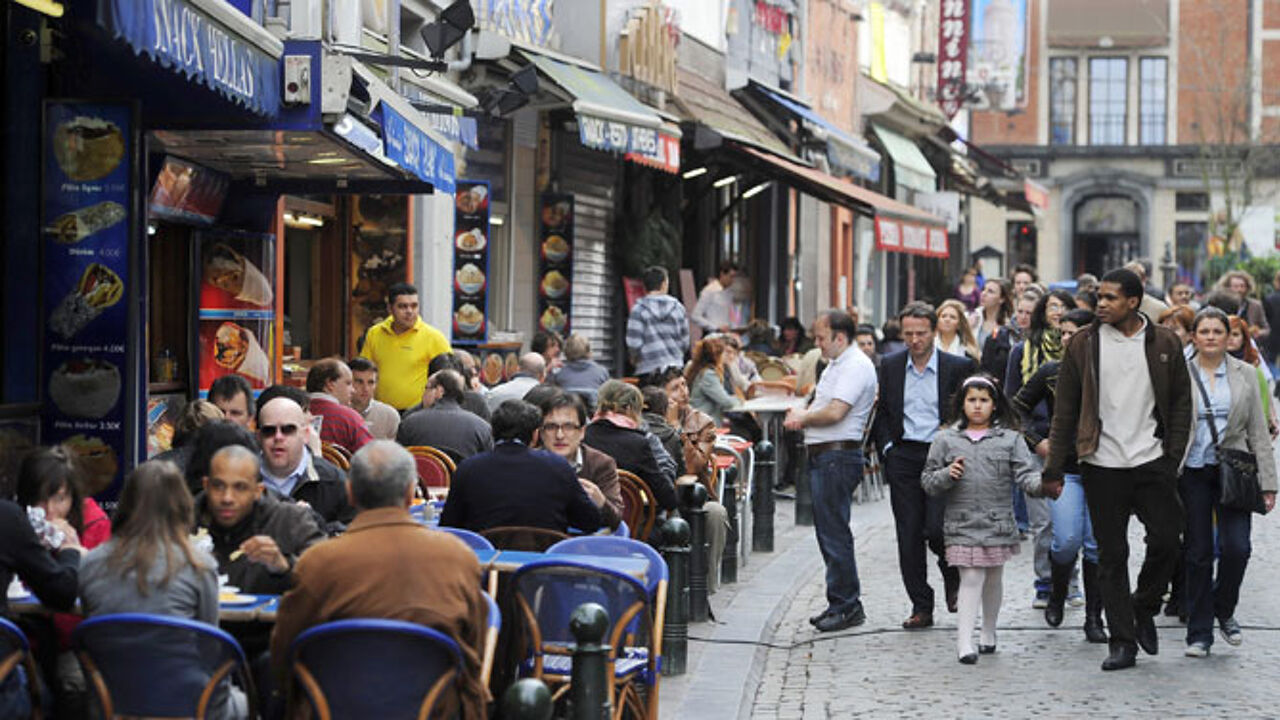 The incident happened last week around the Liedtplein, in the Brussels Municipality of Schaarbeek.
The woman, who is of Moroccan descent, was verbally abused by youths in front of her white Belgian husband.
The youths accused her have having broken the Ramadan fast as well as firing off a volley of abuse too crude to be repeated here.
Later the couple's front door was forced and the woman was struck by one of the youths.
The Francophone Muslim organisation 'Musulmans Progressistes' launched the petition to show its distain at the verbal and physical abuse suffered by the couple.
The organisation believes that "those in favour of a multi-cultural society, particularly those with a Muslim background need to be mobilised in defence of a peaceful and culturally diverse society."