"Italian austerity measures crucial for the Eurozone"
The European Council's Permanent Chairman, the Fleming Herman Van Rompuy, has told the Italian Prime Minister Silvio Berlusconi that the austerity measures announced by the Italian government on Saturday are crucially important to the economic well-being of the entire Eurozone.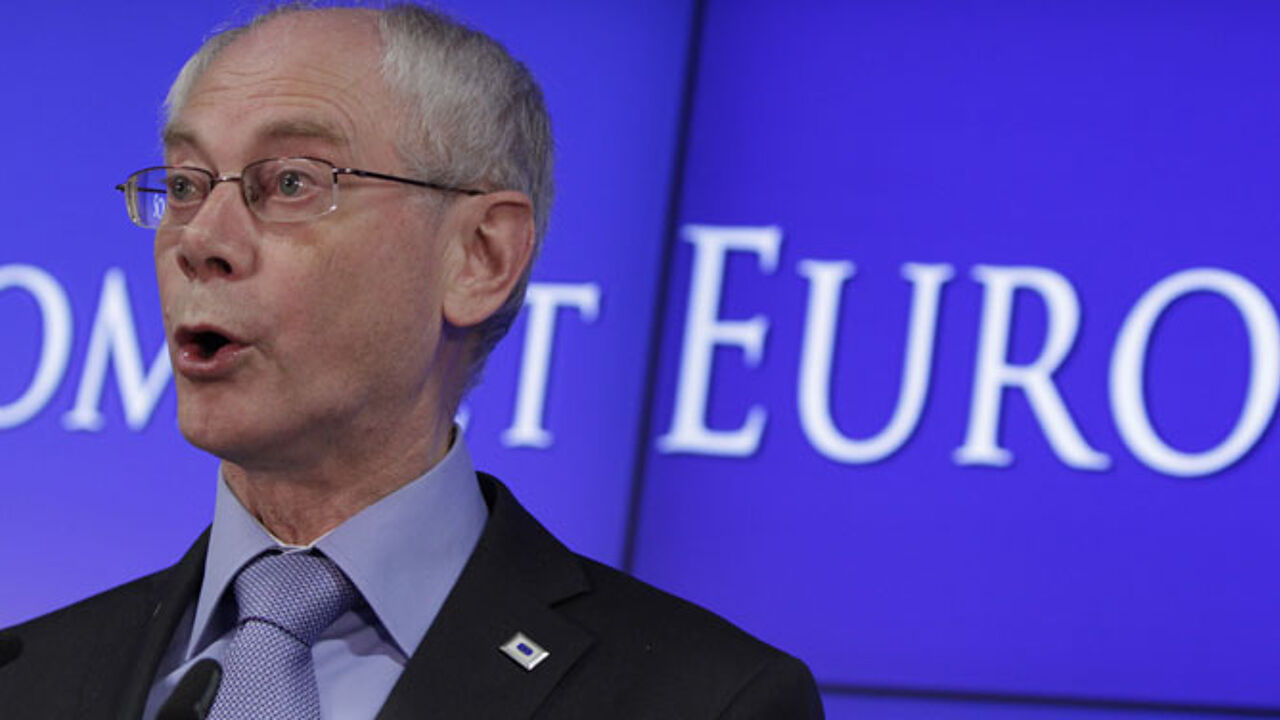 In a lengthy telephone conversation with Mr Berlusconi, Mr Van Rompuy told the Italian PM that he was "satisfied" with the measures Italy intends to take to cut its debts.
Speaking on Sunday, Mr Van Rompuy told journalists that "I have stressed that the measures are not only crucially important for Italy, but for the entire Eurozone."
Mr Van Rompuy added that the measures taken by the government in Rome are "both strict and opportune".
The new Italian plan will see savings of 45.5 billion Euro over the next two years.
It is hoped that it will bring an end to the recent market speculation against the country.