Car on high-speed railtrack
Rail services on the high speed line between Brussels and Liège suffered disruption on Sunday morning after a car crashed though a fence and landed on the track. The accident happened near to the Flemish Brabant village of Hoegaarden.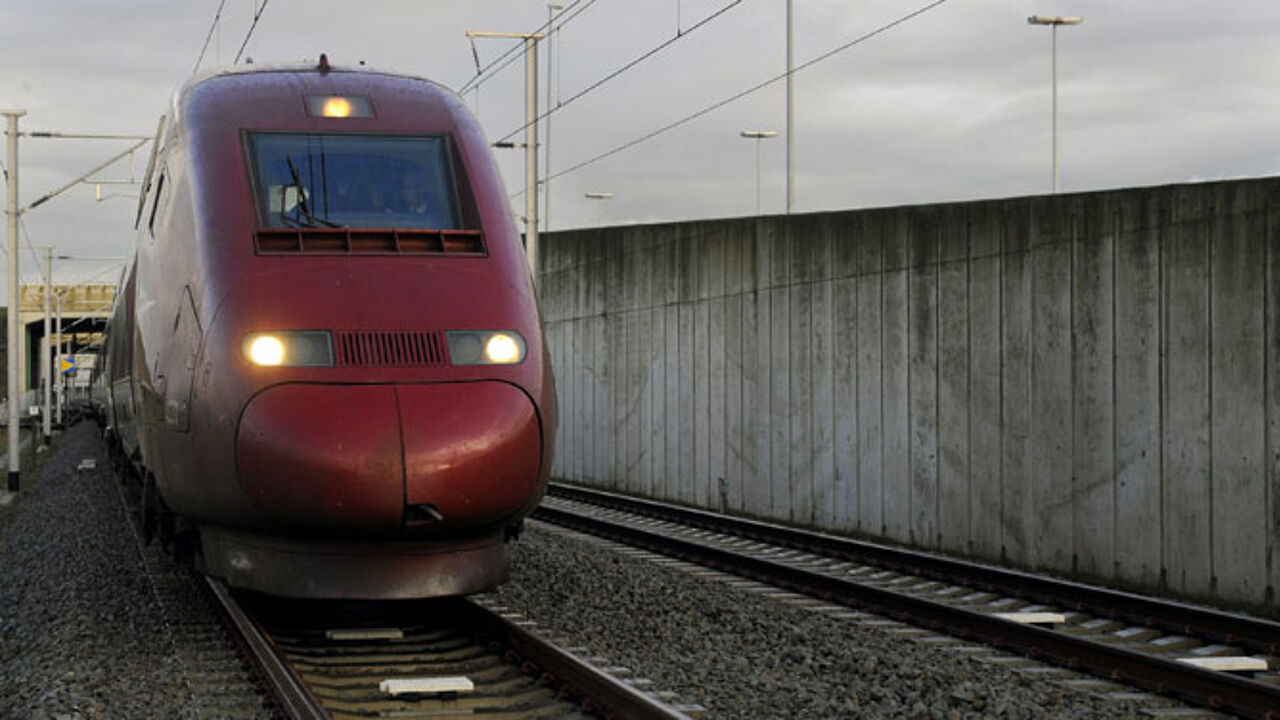 The car blocked the eastbound track causing significant disruption to services between Brussels and Liège and the German border.
Brussels-bound services were also disrupted as trains were forced to slow down near to the accident scene.
The car was spotted when the first train of the morning passed by.
There is no sign of the driver of the car.
Train services were diverted for a time while the track was cleared.