Heavy rain makes driving treacherous
Heavy rain made for treacherous driving conditions on a number of the region's motorways and trunk roads on Sunday morning. Excess water rendered the left hand lane on many motorways all but impassable.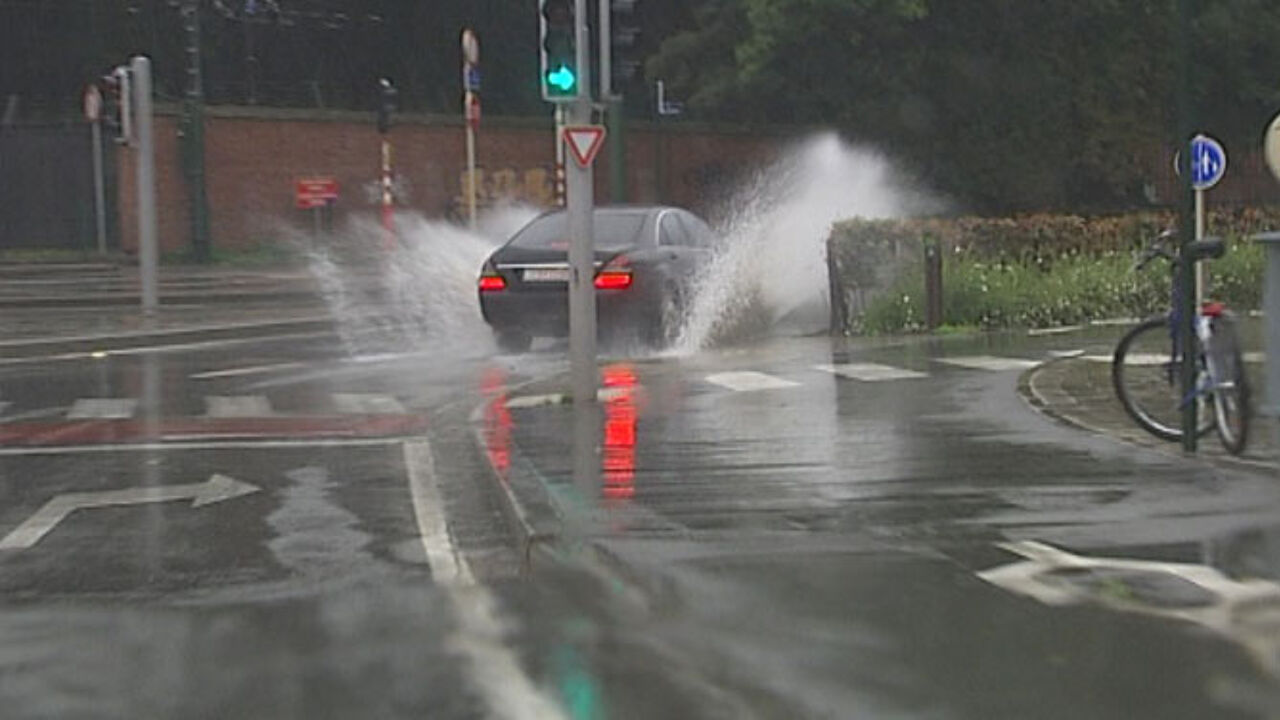 Hajo Beeckman of the Flemish Traffic Centre told the VRT that "Visibility on some motorways is extremely bad."
"Motorists should certainly reduce their speed so as to be able to anticipate any problems that might occur."
A number of accidents have been reported during the morning on the Antwerp ring road, the E313 in Geel (Antwerp province), and the E314 in Diest (Flemish Brabant).
In Brussels, a number of road tunnels were closed due to flooding.
Flooding also caused problems on the E19 Brussels to Antwerp motorway in Vilvoorde (Flemish Brabant) and the motorway junction in Lummen (Limburg province).
The rain gradually moved away eastwards from our region.
However, many fire brigades spend several hours pumping away excess water.