100,000 people at Marktrock
Leuven's (Flemish Brabant) free three-day musical festival Marktrock had more than 100,000 visitors over the weekend. The festival comprised five stages spread across the city. Marktrock's unique selling point is that only Belgian groups perform at the festival.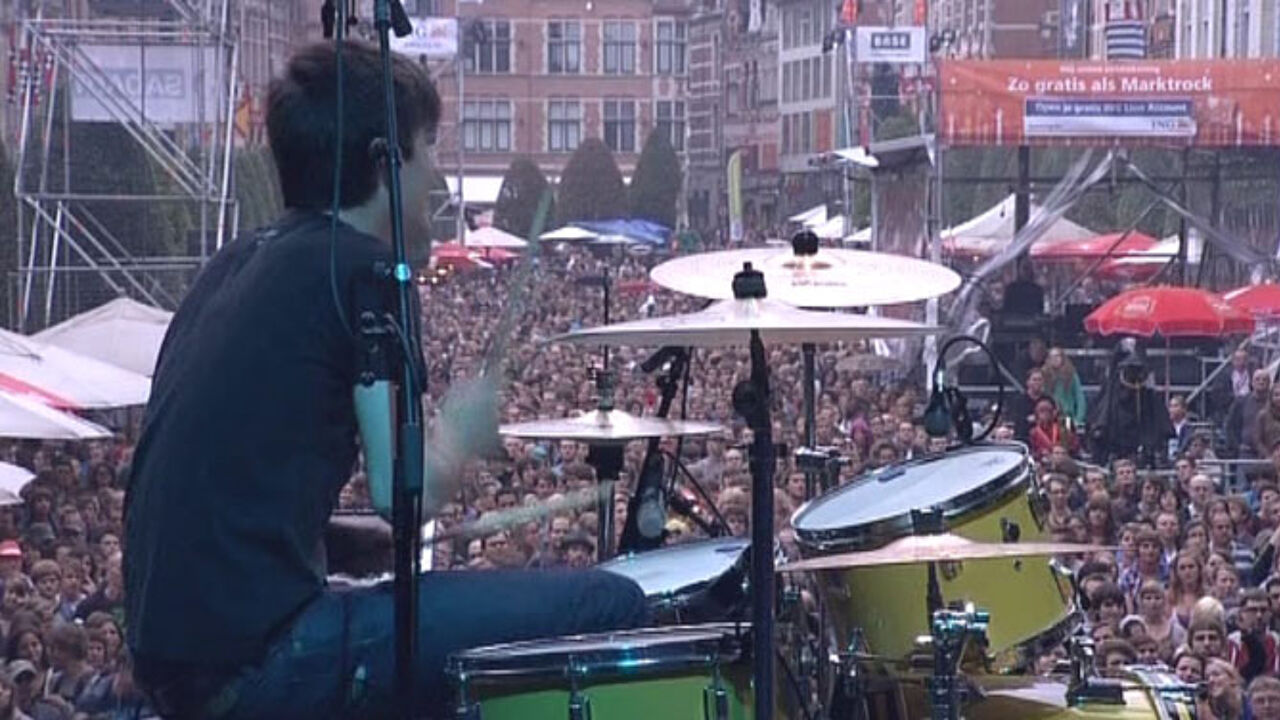 With the number of festival-goers higher than ever, it seems that home-grown talent brings in the crowds.
The group Zornik was the last to perform on the main stage on Leuven's Oude Markt.
Earlier festival-goers had seen performances by the Arquettes, The Galacticos and The Tellers.
Elsewhere, Stan Van Samang and Buscemi were among those performing on the smaller stages.
There were a total of 54 performances in all over the three days.
The festival's organiser Henk Vermeulen estimates that Marktrock attracted 103,000.
Despite the recent spell of poor weather, Leuven remained generally dry during the performances.
The police report few if any incidents during the festival. However, a total of 74 cars were towed away for breaking the parking restrictions that were in force.