Twelve road deaths in one weekend
The past weekend was a particularly bad one on the country's roads. The worst accident occurred on Saturday morning when three people were killed. Statistics from the Belgian Institute for Road Safety (BIVV) show that despite there being less traffic at the weekend than on weekdays, the number of accidents is much higher.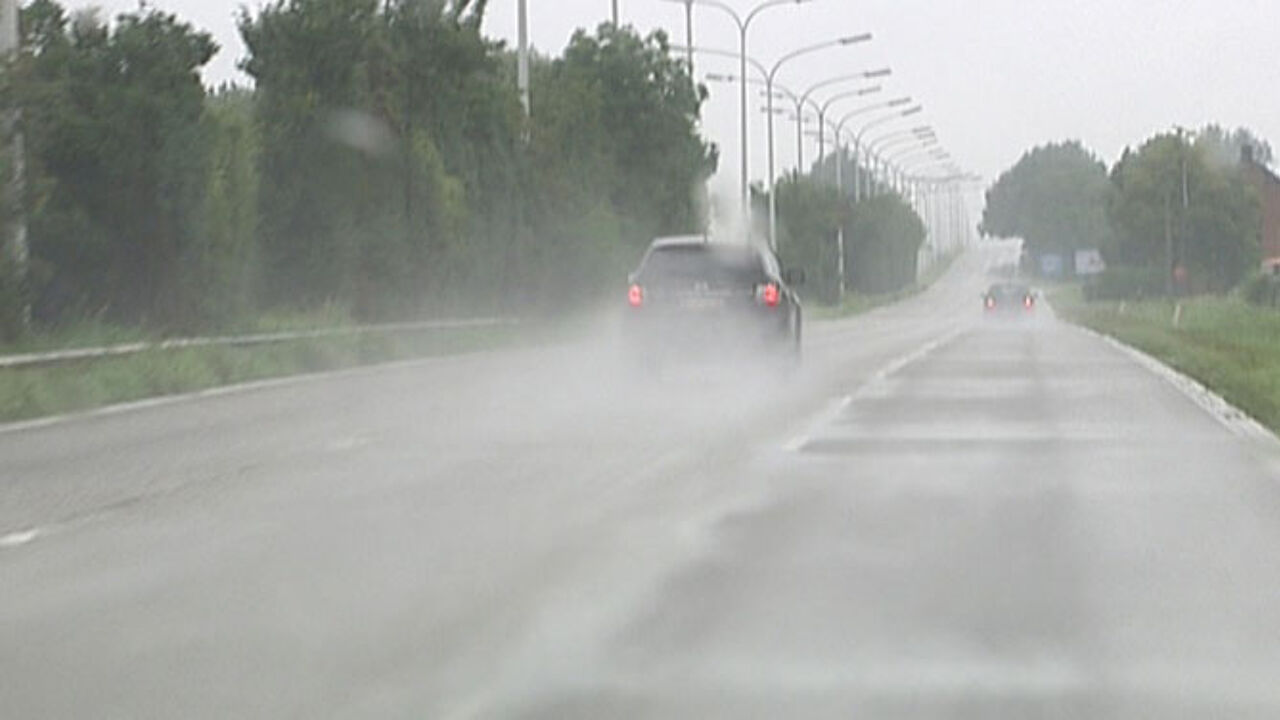 No fewer than 43% of all fatal road traffic accidents in Belgium occur on Saturday and Sunday.
BIVV's Miran Scheers told the VRT that "This is caused by a number of factors, such as drinking and driving, excess or inappropriate speed and people not wearing their seatbelts."
Furthermore, people often drive to unfamiliar places during the weekend and many are more tired than usual. Last weekend was also especially wet with treacherous driving conditions on many roads.
The worst accident of the weekend happened on the E42 in Rhisnes (Namur province).
A man drove 15km on the motorway in the wrong direction before crashing head on with another vehicle.
Three people died in the crash and another three were seriously injured.
Elsewhere on Saturday, people lost their lives in accidents in Hasselt (Limburg), Berlaar (Antwerp province) and Strée (Hainaut).
A cyclist was killed after having been hit by a car in the Limburg municipality of Houthalen-Helchteren.
Sunday brought with it road deaths in Flémelle (Liège province), Middelkerke (West Flanders), Wijnegem (Antwerp province) and Genk (Limburg)