"British oil leak is not posing any threat to the Belgian coast"
According to Jan Tavernier of the Environmental Department of the Belgian government, the oil leak off the Scottish coast will have no bad effects on the Belgian coast in West Flanders. This is despite the fact that an estimated 200,000 litres of oil leaked into the North Sea. The weather conditions are favourable. Meanwhile, there are also rumours about a second leak.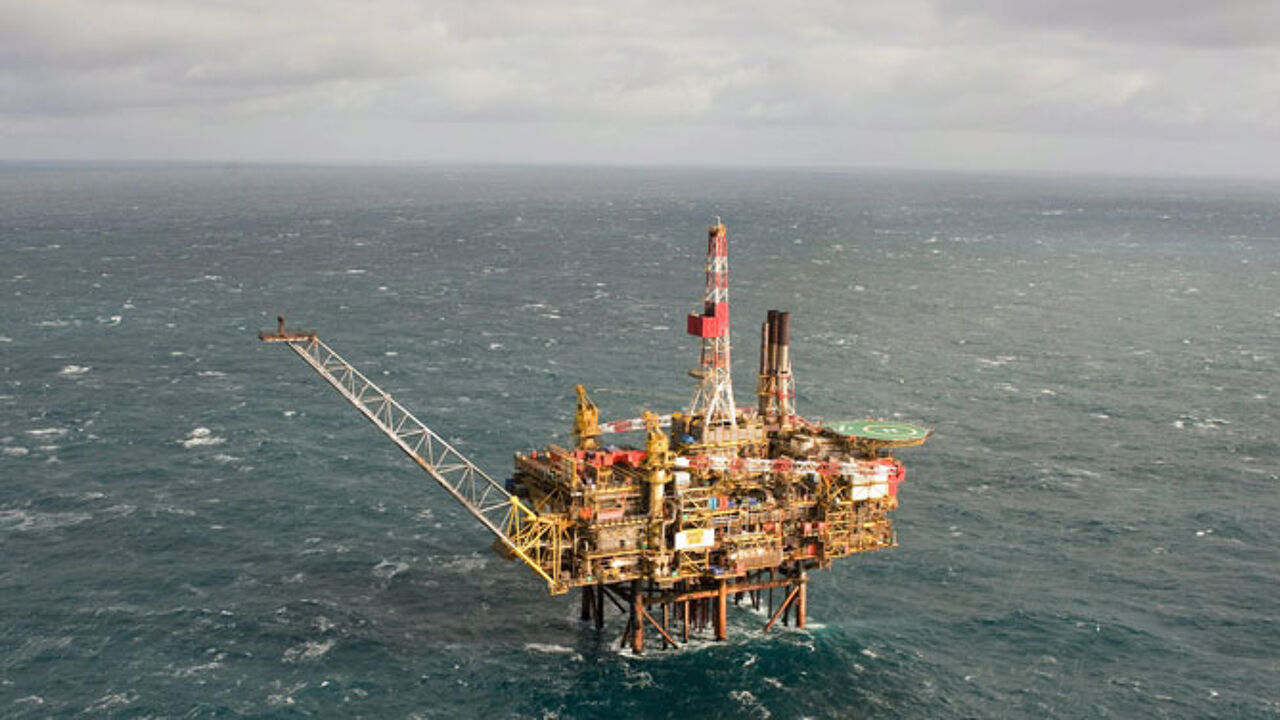 Oil major Royal Dutch Shell admitted that its ruptured pipeline in the North Sea, off the Scottish coast, continues to leak oil, although at a much slower rate. The amount of oil escaping "is reduced to less than two barrels a day", Glen Cayley, technical director of Shell's European exploration and production activities told BBC's Radio 4 this morning.
The spill is situated on the Gannet Field, some 180 kilometres off the Scottish port of Aberdeen. According to Shell, some 216 tonnes of oil have already leaked in what seems to be the worst UK spill for over a decade.
Favourable weather conditions
"For the moment, less than 2 tonnes are still floating on the water. However, we are talking about sheen on the surface of the water", explains Jan Tavernier.
He added that "thanks to the harsh weather conditions in the area and the sunlight on the water surface, the remaining sheen should be completely gone in two or three days." He added that "this oil leak is nothing compared to the oil disaster in the Gulf of Mexico."
Experts think that the Scottish east coast should also escape the oil pollution. Environmental organisations warn that the oil can have a devastating impact on marine life and are not content with the way that Shell reported about the leak. Shell only admitted the leak last week, when the oil spill had probably been going on for a couple of days.