"Put drug dealers in closed transit centres"
Drug dealers who are caught red-handed and who turn out to be staying illegally in Belgium, should be sent to a closed transit centre. This was proposed by Antwerp Mayor Patrick Janssens (socialist), in an attempt to put an end to the problems in the Seefhoek area in Antwerp.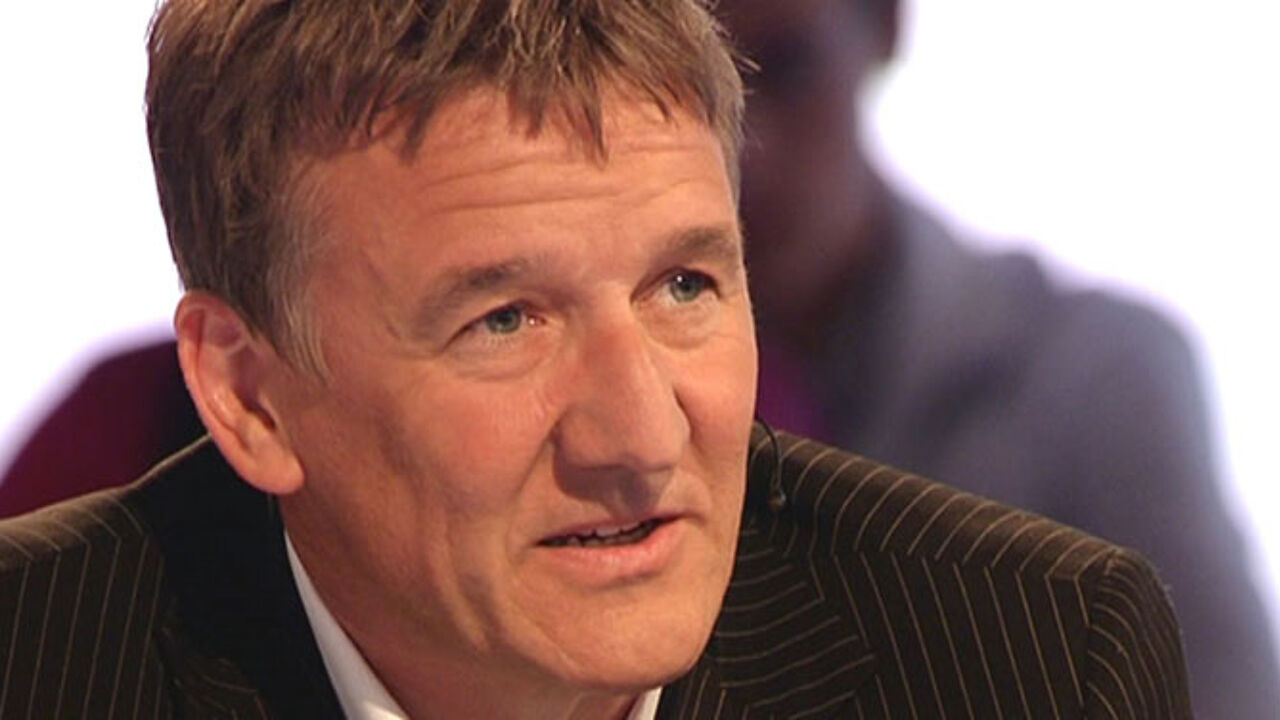 Local drug dealers in the Seefhoek district have been a problem for some time. Local self-employed who have their own business in the area, are angry because drug dealers are often found selling drugs in front of their shops. Their anger resulted in a street brawl last week.
Patrick Janssens, who has just returned from holiday, told VRT radio this morning that the local authorities are leaving no stone unturned to tackle the problem, countering criticism that local police are not doing enough.
"In the past months, we have apprehended over 200 drug dealers. Some 1,000 clients received a ticket for illegally buying drugs. We address the problem at a local level, but our efforts are not being followed by the federal level", Mr Janssens said.
"The majority of those dealers are staying in Belgium illegally. It's very frustrating for the Antwerp police force to arrest people and to see them back on the streets a couple of days later. Those people should be kept in a closed transit centre before they are repatriated," Mr Janssens explained, talking about "a major problem" in the policy the federal government is adopting.
He said that many illegals lie about their country of origin, deliberately naming a country Belgium has no repatriation agreement with.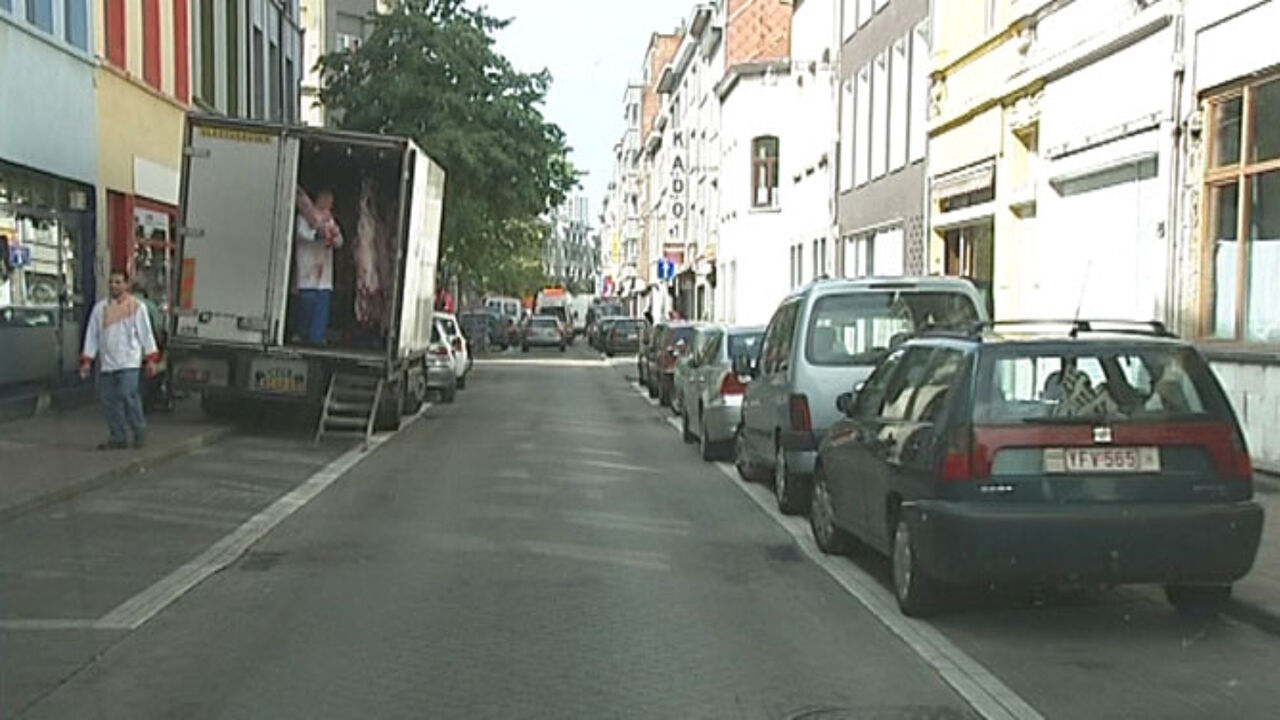 Justice Minister: "Priorities are elsewhere"
Mr Janssens' proposals have triggered a spate of political reactions. Justice Minister Stefaan De Clerck (Flemish Christian democrat) thinks it's not a good idea to have drug dealers sent to a closed centre as a punishment.
"Our first priority should be to have a court determine a punishment, and to make sure that a prison sentence is actually being served", Mr De Clerck said. Now, most prison sentences under 3 years are not being carried out. Convicts don't have to go to gaol, but instead have to undergo electronic surveillance via ankle bands.