Belgian banks contribute to Greek rescue plan
A number of Belgian bankers and insurers have confirmed that they will voluntarily help Greece overcome its debt problems. Loans to the country will be extended, with the banks accepting a lower interest rate as well.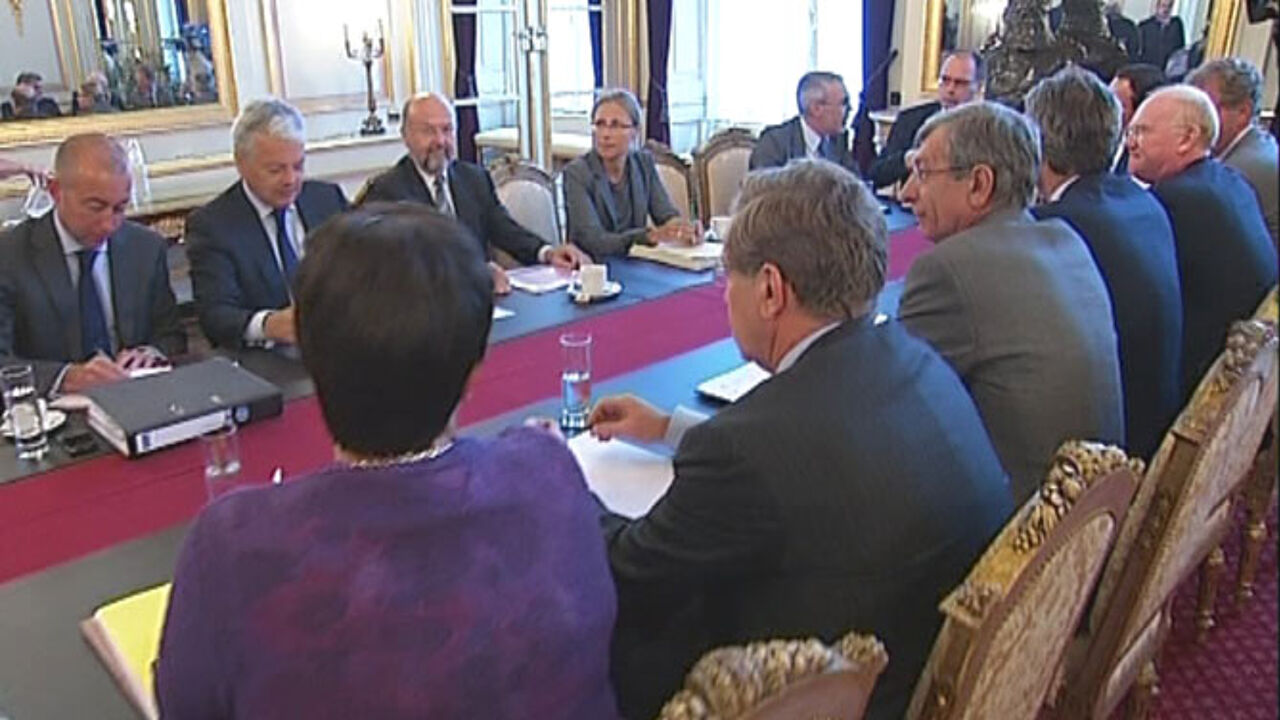 The Belgian private sector will extend loans worth 4.5 billion euros. Belgium's leading bankers and insurers have promised this during a meeting with Finance Minister Didier Reynders. Earlier, Europe's national governments agreed to help Greece, in order to allow the country to keep on lending money at interest rates which were not too expensive.
However, the national governments were only prepared to do so on the condition that the private sector would join in, also in Belgium. "Greece's outstanding debt to Belgian banks totals some 4.5 billion euros, with the loans running until 2020", explains Mr Reynders (Francophone liberal). "We have asked them to extend the duration of these loans, at a lower interest rate."
Belgium's high street banks have agreed to this. They will also see whether smaller banks are prepared to make an effort. The Belgian banks will now miss a chance in 2020 to invest this cash in other assets, but Mr Reynders points to the importance of their effort: "In return, they will avoid that Greece will contaminate other countries."