Belgium sees decline in bank card fraud
In the first half of this year, almost 25,000 credit cards were blocked as there was a suspicion of fraud. The figure is almost a third down on the same period last year. According to credit card network operator Atos Worldline, the drop is thanks to a better technology, which allows a better protection of card holders.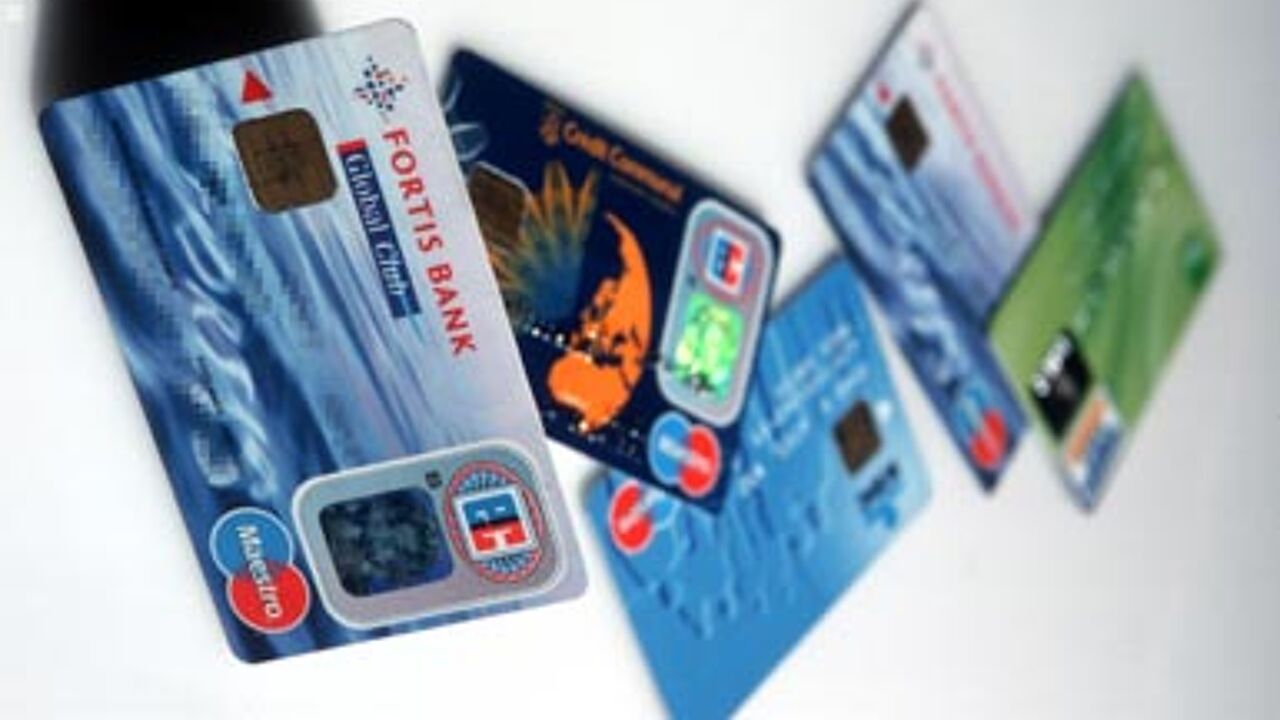 In the first half of this year, Card Stop received 24,800 phone calls of people who want their card to be blocked. This figure is down on the 35,000 calls in the same period last year.
"Some 140 bank cards are being blocked every day", explains Bram Boriau of Atos Worldline. "However, this does not always mean that money has been taken from someone's account. The figure indicates the suspicion that something could be wrong."
Atos Worldline warns its customers to avoid providing personal data or card data through e-mail. "You can't be careful enough."
The sharp drop could be explained by the better technology, and a better protection of customers. The emergency number for blocking bank cards in Belgium is 070-344.344.