It's back to work for Elio Di Rupo
This morning, the government formation talks resumed. Formateur Elio Di Rupo has the very delicate mission to work out a compromise on BHV and a major state reform and to agree on a number of social economic measures and the budget with 8 different political parties, in order to form a new federal coalition government.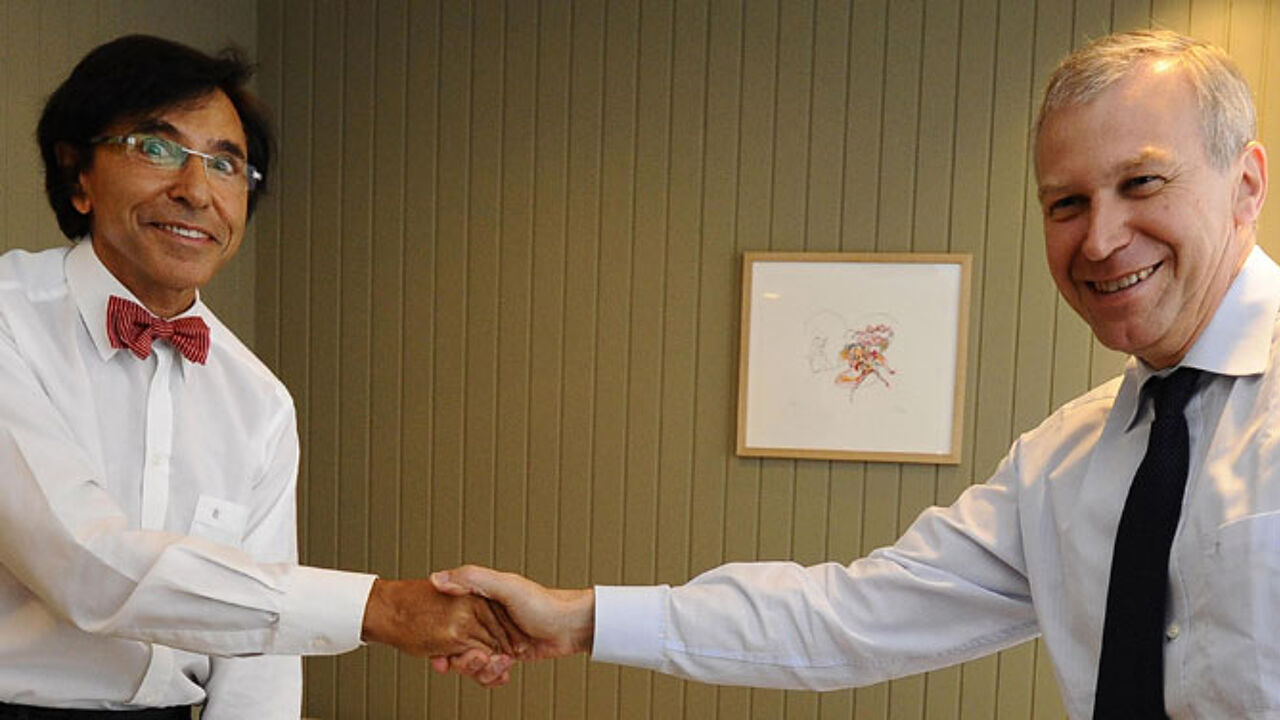 The government talks were suspended for three weeks to give everyone some breathing space and time for reflection. Formateur Elio Di Rupo, a Francophone socialist, can become the new Prime Minister if he succeeds in his difficult mission.
At the table are 8 different political parties: 4 Flemish parties (Christian democrats, liberals, socialists and greens) and 4 Francophone parties (socialists, liberals, Christian democrats and greens).
The biggest political family in Flanders, the Flemish nationalists of N-VA, left the table as they found Mr Di Rupo's proposals a poor basis to continue the negotiations.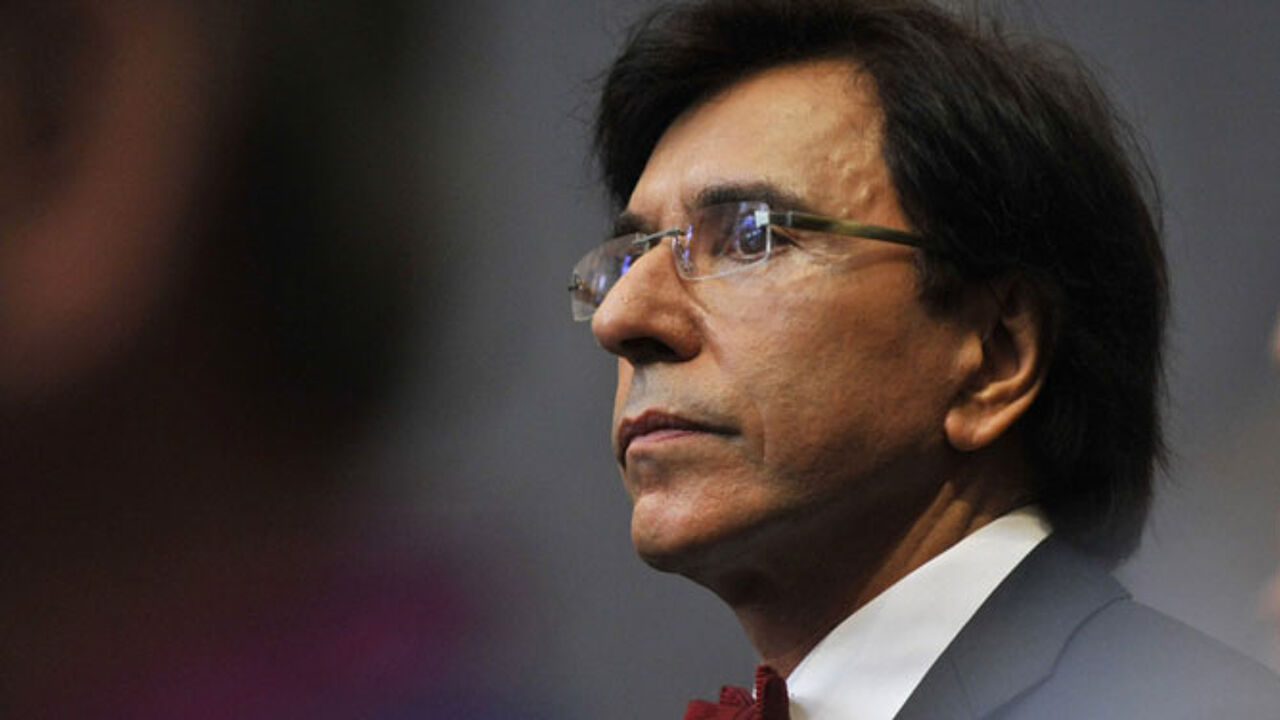 Is Friday the real start?
This week, Mr Di Rupo will start up bilateral talks first. It is not until Friday that he will bring the 8 parties together at 1 table to negotiate.
Today, the Francophone socialist is first meeting Yves Leterme, the PM of the caretaker government (photo on top), to look at the Belgian budget and the austerity measures the EU is proposing. Mr Di Rupo also has meetings with Flemish liberal leader Alexander Decroo and Flemish socialist leader Caroline Gennez on his agenda today.
First, he will have work out a compromise about the splitting of the constituency of Brussels Halle Vilvoorde (BHV) before other issues can be dealt with. That's a very delicate mission to start with, as neither Flemings nor Francophones are keen on making concessions.
If the stalemate cannot be broken in the short run, it will be up to Mr Leterme to work out and present next year's budget.