Dehaene to scrutinise Man City deal
Manchester City's sponsorship deal with Etihad Airways is to be looked into by the Chairman of UEFA's Financial Control Panel, the Fleming Jean-Luc Deheane. The 10-year deal is reportedly worth 450 million Euro. Etihad now sponsors both the club's shirt and its stadium.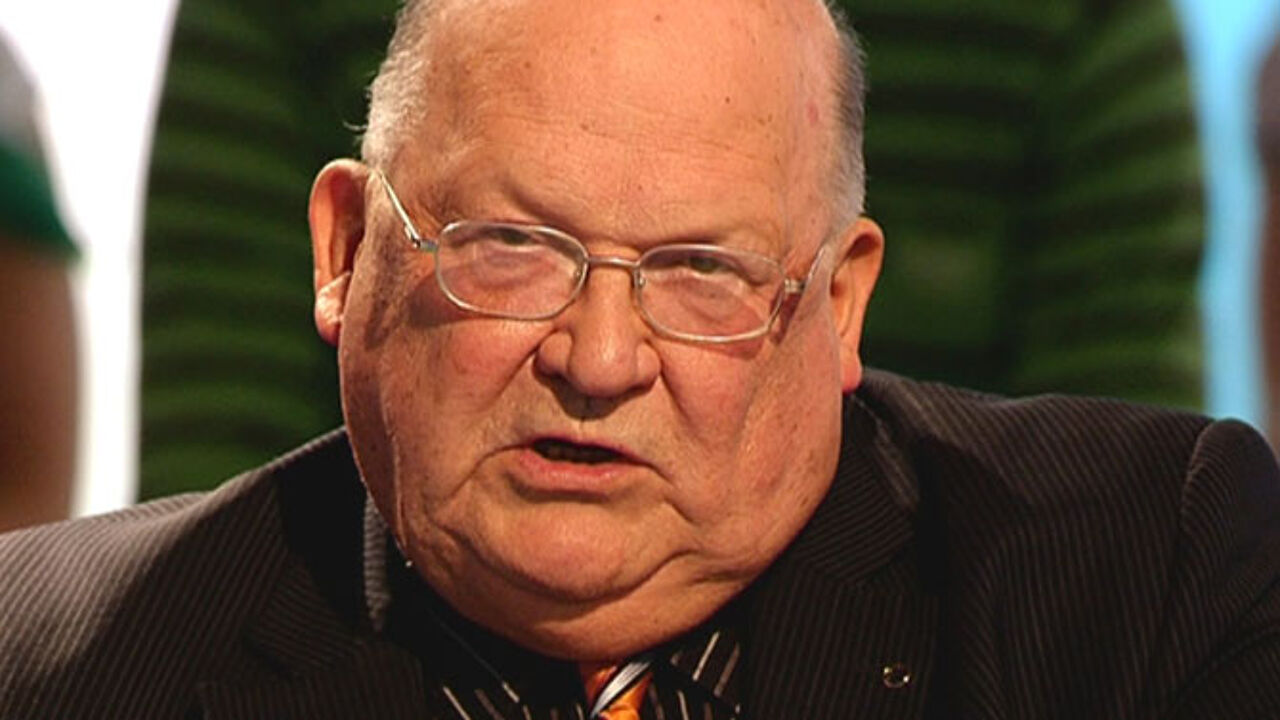 However, with Manchester City and Etihad sharing Abu Dhabi links, some have claimed that this is an attempt to get round European football's strict new financial rules.
Speaking in an interview with the British public service broadcaster BBC, Jean-Luc Dehaene said.
"I had some questions, yes."
"You know where the problems are and you know you will have to confirm them. But on the other hand they are all members of the ECA (European Club Association) and if they don't follow the rules they won't have the support of the other clubs."
"But it would be dangerous for our authority if we take judgements without facts."
The 71-year-old confirmed that his panel would "benchmark" all deals to make sure they were "fair value".
"If we see clubs that are looking for loopholes we will act," he said.
"It is not enough to say 'we've got a sponsorship contract and that's OK' if the contract is out of line."
As well as the clubs shirt and stadium, Etihad also sponsors The Etihad Campus which is being developed around the ground.
The campus will create an academy, sports science centre and a training ground, as well as office and retail space and a 7,000-seat stadium for youth games.
All of this investment is exempt from the FFP rules as it is not deemed football-related.