French businessman pays Belgian burqa fines
A French businessman has paid fines issued to two teenage girls for wearing burqas. Legislation that came into force recently has made it illegal to wear the garment that is an enveloping garment worn by women in some Islamic traditions to cover their bodies in public places.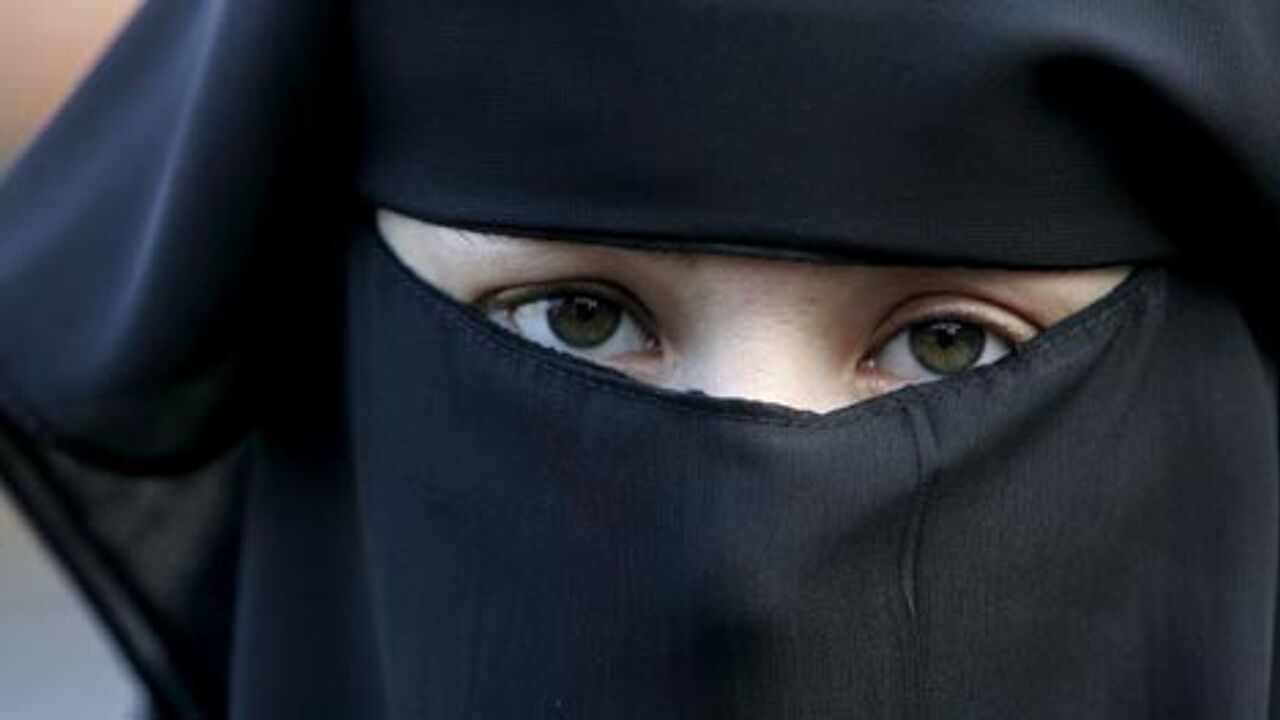 Not only burqas are banned in Belgium. All forms of clothing that partially or entirely cover the face are now banned from public places.
Two teenage girls were recently finned 50 Euro each for wearing a burqa.
Now a French businessman has said that he will pay the fines for the girls.
He recently did the same for a woman from the northern French town of Roubaix who was fined 75 Euro for wearing a burqa.
The man says that although he is against women wearing burqas he is also opposed to legislation banning them. He is considering reporting the Belgian and the French states to the European Court of Human Rights.
It's still not clear how many fines have been issued to women wearing burqa's since the law banning them came into force on 23 July. .