More foreigners studying in Leuven
Student wishing to study at Flanders' oldest university, the KUL in Leuven (Flemish Brabant), can enrol now for the 2011-2012 academic year. The KUL's Rector Mark Waer expects student numbers to continue to rise. The number of students studying at the KUL rose risen from 31,447 in the 2005-2006 academic to 38,708 last year.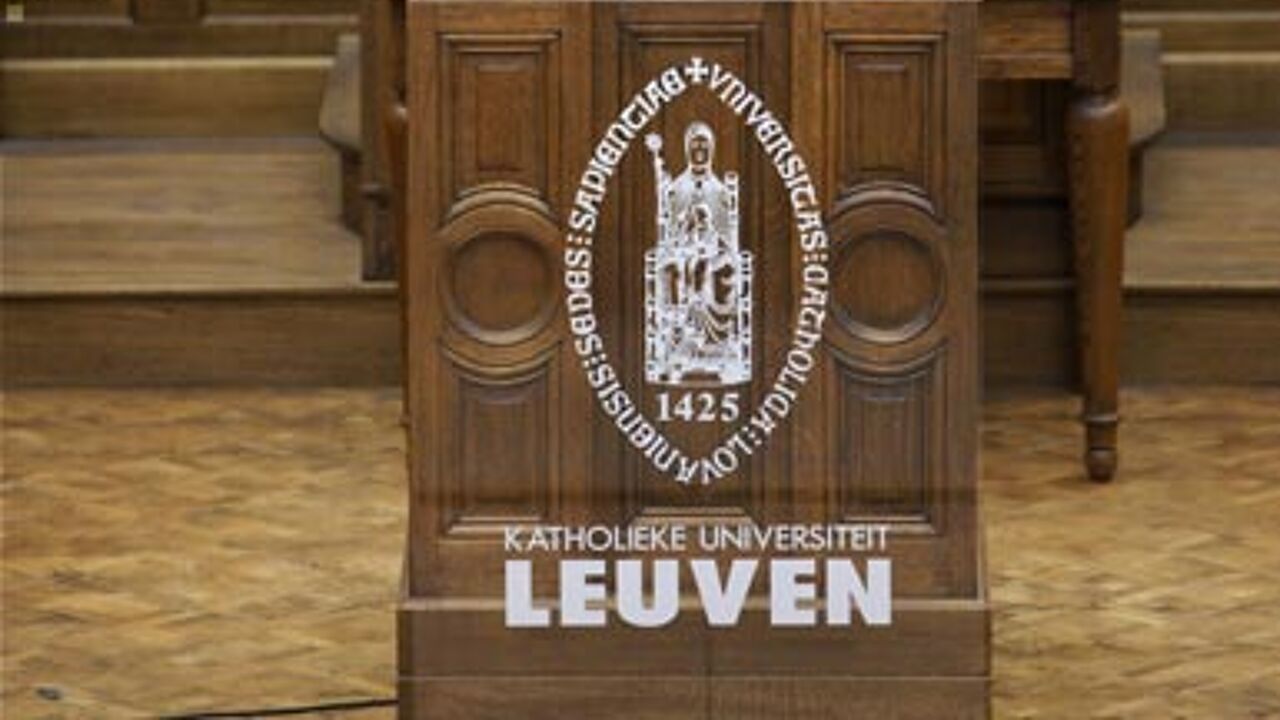 Mr Waer told journalists that "This year too, despite the falling demographic in this age group, we expect another increase."
"This is due to an increase in in the number of Flemish youngsters entering higher education and a growing number of foreign students"
"Last year foreigners accounted for 15% of all enrolments."
Of the almost a thousand (986) foreigners that enrolled to study at Leuven yesterday, 135 are Dutch.
The growing number of courses that are available in English is also attracting students from further afield.
103 Chinese and 94 Indian students enrol during the first day of enrolments on Tuesday.