Vegetables prices plummet
Wednesday's edition of the daily 'Het Nieuwsblad' reports that the price of summer vegetables is far lower than normal. There are several factors that have contributed to thee bargain prices in the regions markets, greengrocers and supermarkets. Roel Dekelver of the supermarket chain Delhaize told the paper that "Demand for vegetables in particular, but also fruit is much lower than in a normal summer. This is all a result of the poor weather."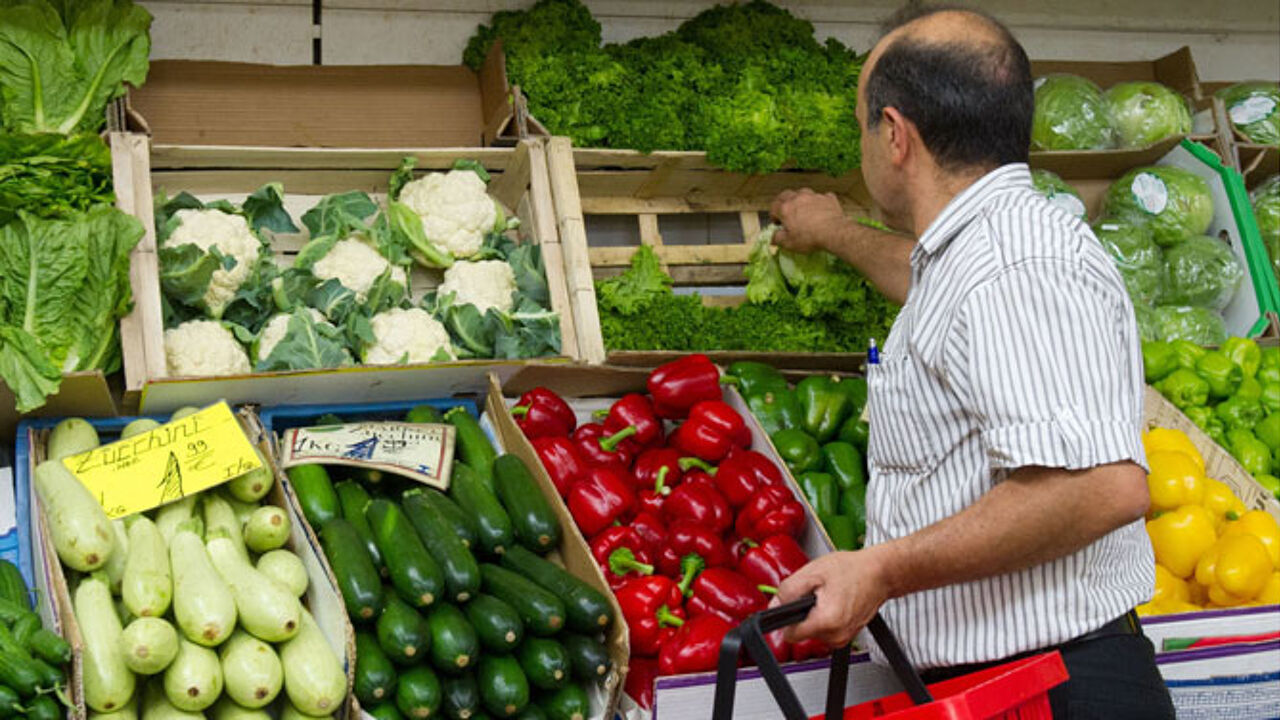 The cool and wet weather means that Flemish families are eating less salads and other cold meals than they would normally do during the summer months.
Furthermore, fewer people are holding barbecues and where there are barbecues that are usually extensive buffets largely made up of cold vegetables.
There is also more supply than there is demand at the region's fruit and veg auctions. This off course serves to push prices down.
An earlier than normal fruit harvest in countries such as Belgium has combined with a later than normal fruit harvest in Southern Europe to make for a glut of certain types of fruit on the market.
The E.coli scare earlier this year also served to reduce sales of certain types of vegetables like cucumbers.
The market gardening advisor to the Flemish Farmers Association Luc Vanoirbeek says that "2011 will go down in the annals has been a disastrous year in which several negative factors combined to bring the whole sector to its knees."