Antwerp gunman used replica weapons
The gunman that threated to shoot several passers-by in an Antwerp street last Friday was armed with replica weapons. The Antwerp judicial authorities have confirmed that the three guns used by the man in the incident were all replicas.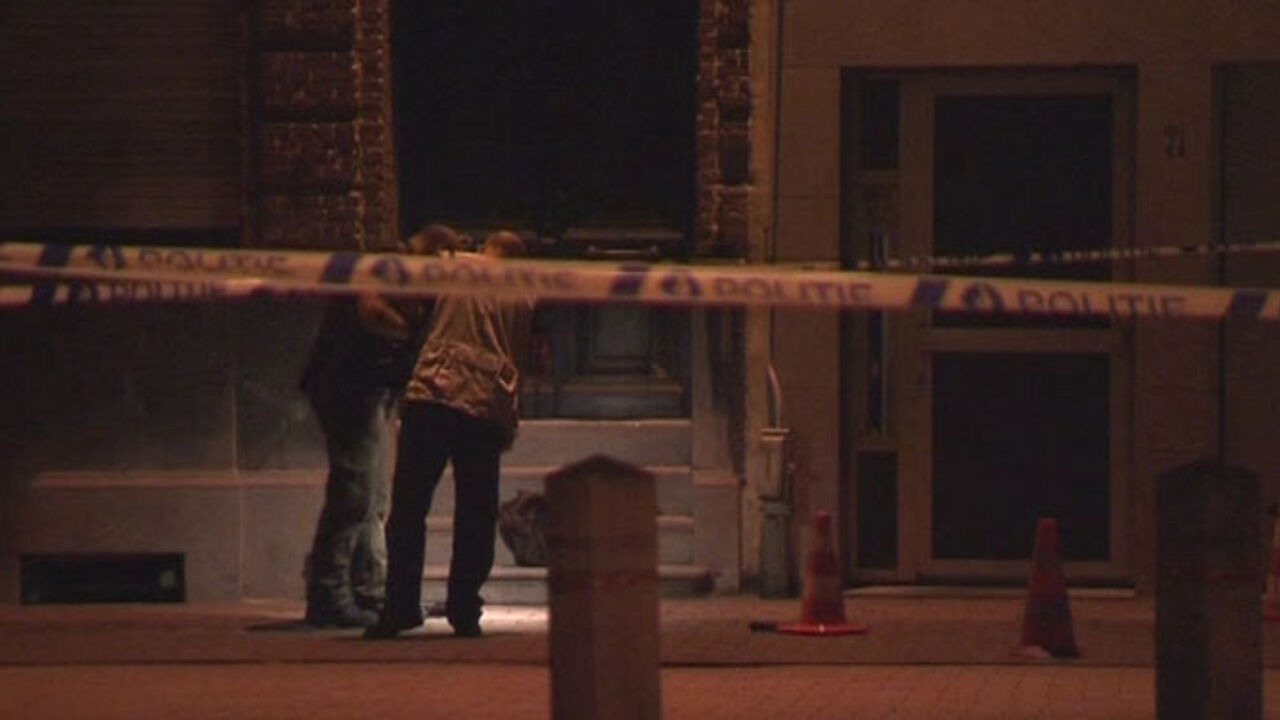 Police were called to the Harmoniewijk area of Antwerp after a man reported to be threatening to shoot people on a residential street.
Shot were exchanged between police officers and the man.
One police officer was shot by a plastic bullet from one of the replica weapons. Police shot the gunman in the leg.
The gunman's motives are still unclear. Although he is reported to have undergone psychiatric treatment in the past and has a criminal record.
On Wednesday, the Examining Magistrate that is dealing with the case ruled that the man should remain in custody.