Internet banking targeted by hackers
Thursday's edition of the Francophone daily 'La Dernière Heure' reports that those using internet banking sites have come under attack from a virus that was launched by fraudulent hackers. The newspaper report has been confirmed by the association that represents Belgium's banks Febelfin.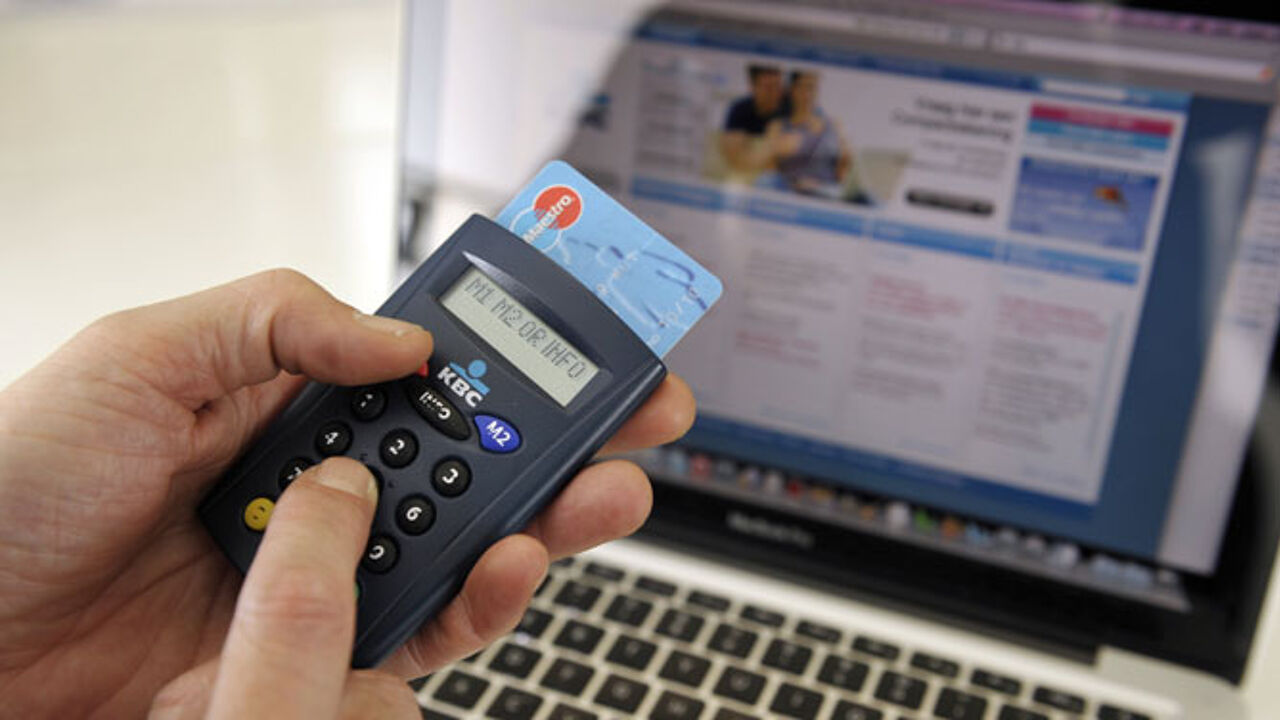 It is still unclear how many people have fallen foul of the fraudsters and how much money has been taken from accounts.
The hackers send a virus to the computers of those using internet banking. The virus enables the fraudsters to make unauthorised bank transfers from their victims' accounts.
Dexia bank reports that "a very small number" of its customers have fallen foul of the fraudsters. The bank adds that all its customers will be compensated in full for any money they might have lost.
A number of customers of BNP Paribas Fortis and KBC have reported irregularities when using the banks internet banking services. However, both banks stress that none of their customers have had money taken from their accounts.
The other banks are still to comment on the issue.
Febelfin's Pamela Renders told the VRT that "We have noticed an increase in the number of attempts to defraud customers using internet banking services."
"With the attempts to defraud in recent days we see that it's not the banks' systems that are coming under attack, but the customers' computers."
"Their computers are sometimes not secure enough to stave of such an attack."
Febelfin has called on those using internet banking to be vigilant. The following tips should help protect you against the fraudsters.
• If possible carry out a daily virus scan on your computer.
• Never give your electronic signature except when you would usually give it.
Febelfin stresses that internet banking remains safe. Just 3 out of the 425 million transactions over the past year were fraudulent.