A successful evening for Belgium in Europe
In football, three Belgian clubs scored good points in Europe. Anderlecht, FC Bruges and Standard de Liège all had a good result in their first-leg match of the play-offs for the Europa League group phase.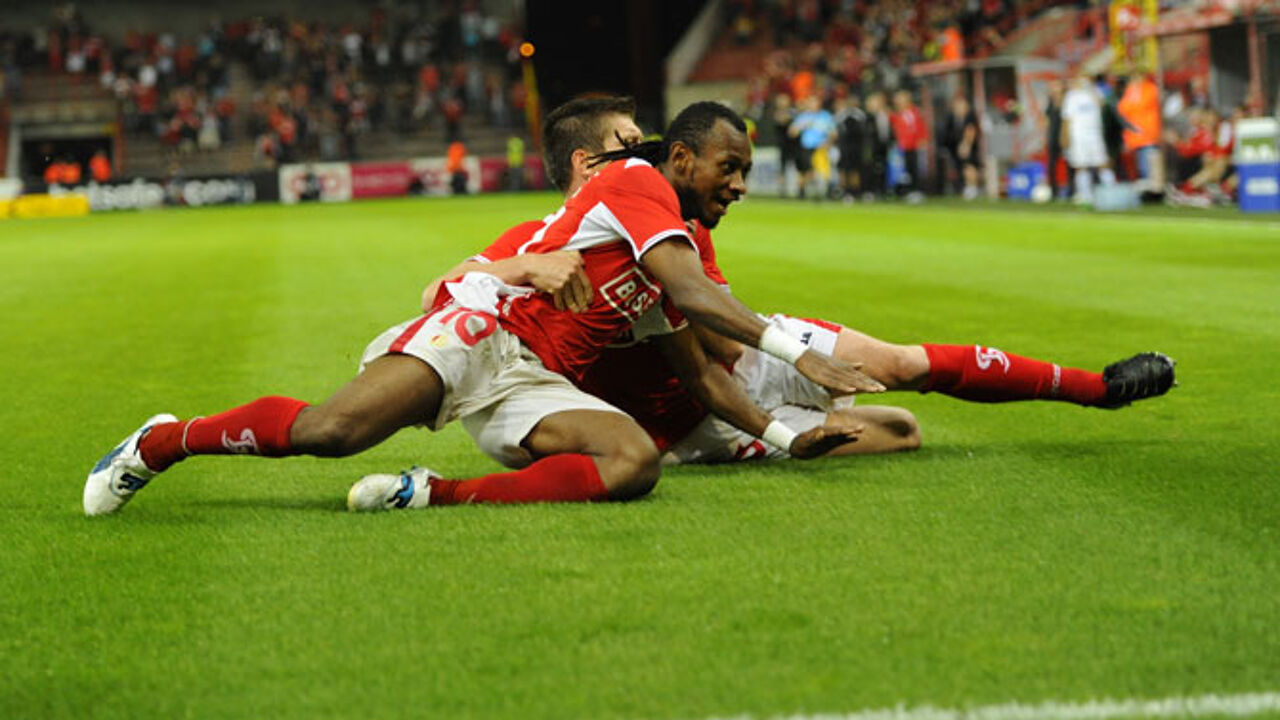 Bursaspor - Anderlecht 1-2: two penalties
Anderlecht set things straight in Bursaspor, in Turkey. The Brussels club dominated most of the match but came 1-0 behind when the home team were awarded a penalty for the wrong reasons, as it was actually a Turkish player who touched the ball with his hands in an attempt to head home the 1-0.
Anderlecht set this "injustice" straight after the break with a Jonathan Legaer penalty and a goal by newly-arrived Milan Jovanovic, who made his first goal for Anderlecht since moving from Liverpool. The result is a big mental boost for coach Ariel Jacobs and the management, after a lot of criticism.
Zestafoni - FC Bruges 3-3: a bad habit
In Georgia, FC Bruges went 2-0  and 3-2 up, but eventually had to be content with a draw, despite scoring three goals. It also happened in the Belgian league against Sint-Truiden a couple of weeks ago. "This should really not become a bad habit", Dutch coach Adrie Koster said.
The Bruges goals were by Nigerian striker Joseph Akpala, newly-arrived Israeli international Igor Refaelov and defender Carl Hoefkens. Despite the draw, FC Bruges are the favourites to qualify next week, as a draw should be sufficient.
Standard - Helsingborgs 1-0: the resurrection
Standard first hosted the Swedish leaders Helsingborgs. In the Belgian league, Standard are not doing too well, and also saw some key players leave the club (Axel Witsel, Steven Defour). Insiders even claim the club won't be able to reach the top-6 in the Belgian league.
However, yesterday, Standard surprised Helingborgs despite a penalty miss by Mbaye Leye. Congolese striker Mémé Tchité scored the only goal of the match after an hour of play (photo). Next week, a draw is sufficient for Standard to advance.